A program for people aged
It's important that Dads feel supported, connected and valued, because it leads to stronger families, better relationships, happier children, and improved health outcomes.
The Fathering Project is a Group Program facilitated by our Men's Health Social Worker Joseph Fleming, focusing on:
What you see your role as Dad is, what it means to you (reflection activities)

Information and experience sharing in a safe and supportive environment, aimed at building confidence, developing skills & creating support networks

Education and advice from a mental health practitioner and Dad
Interested in participating? Register by email: groups@directionpsychology.com.au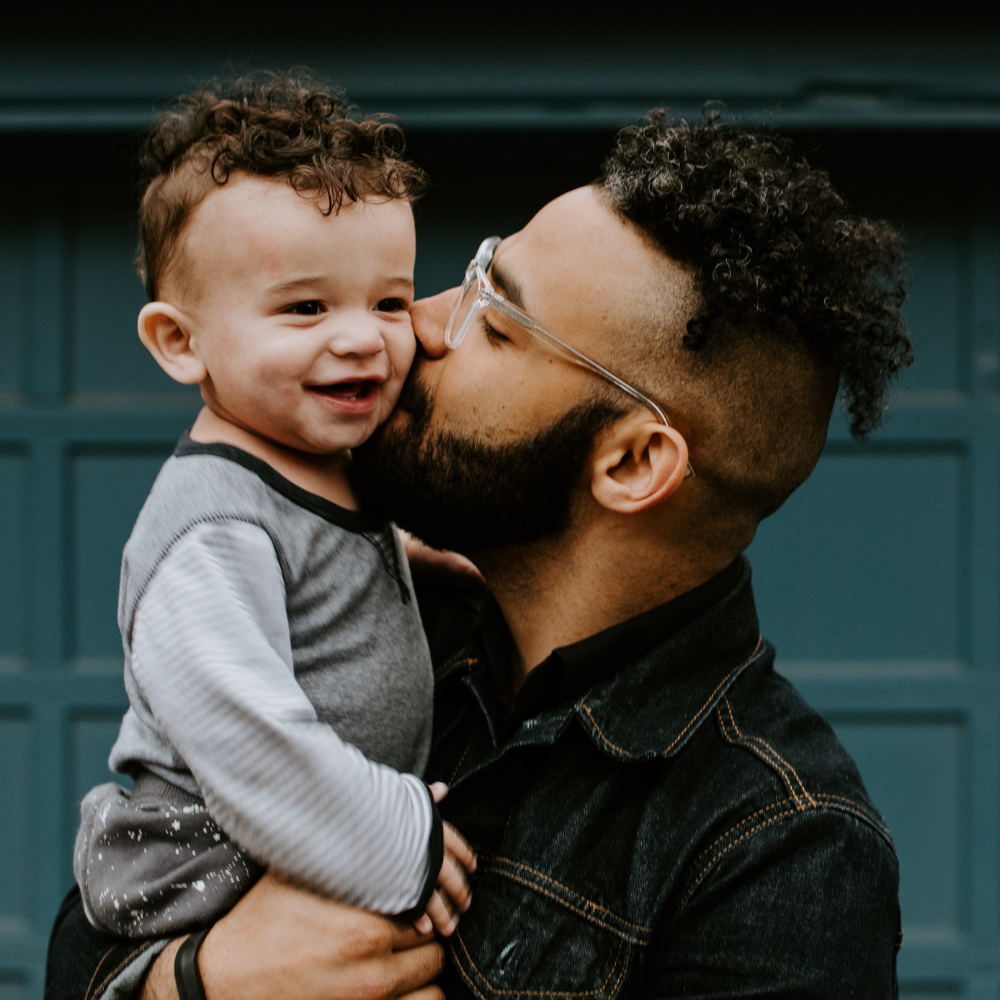 Download an information sheet
Enrol your child in the next group
Other Group Therapy Programs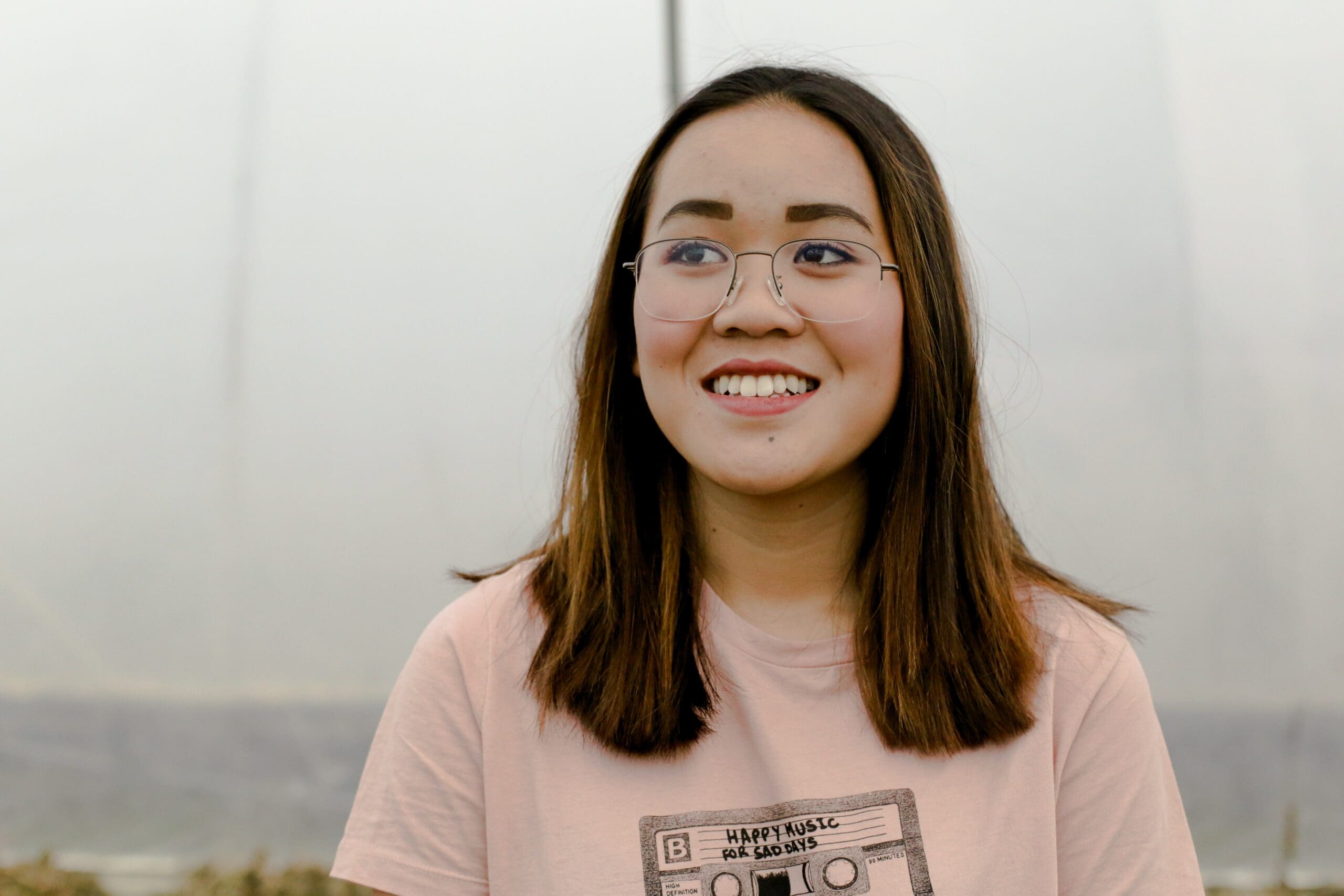 Change your Mind, Change your Life is a 3 hour workshop that teaches positive mindset and coping skills.
Read More »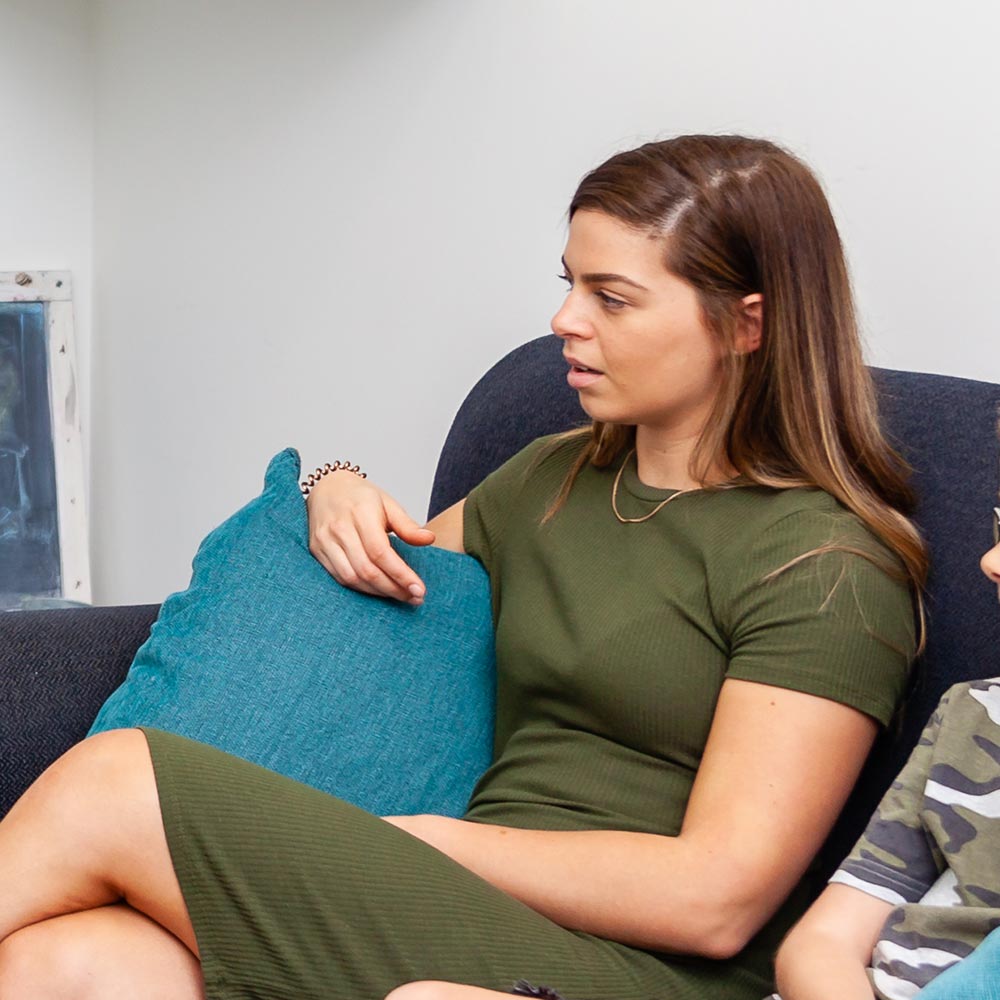 Girls with a Purpose is a powerful program that teaches confidence, self-acceptance, and belonging to girls aged 9-17.
Read More »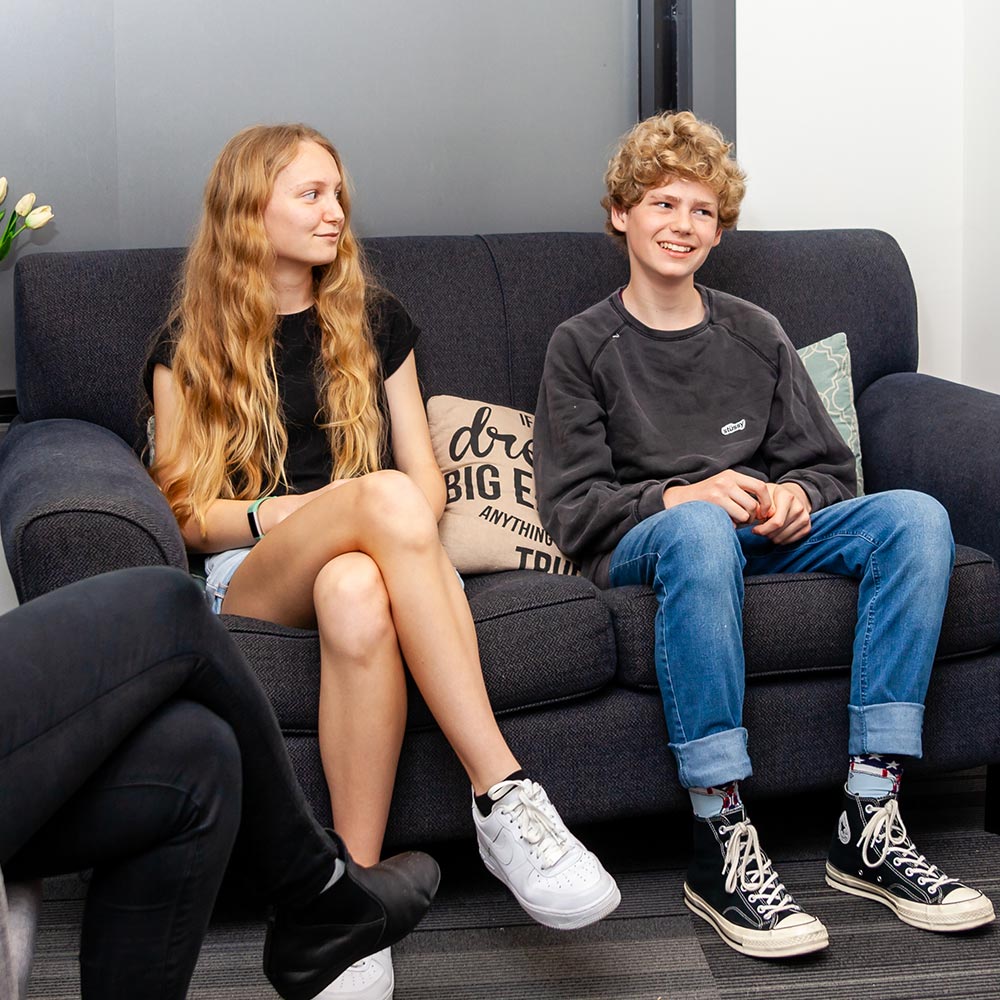 The Magic Coat is a program that helps children aged 5-11yrs to feel safe and deal with a number of difficult situations they may come across in their young lives.
Read More »