Direction Psychology is a general psychological practice with locations across Perth.
We are a team of Psychologists and Mental Health Social Workers, who genuinely care about the mental health and well-being of people, families and the community as a
whole.
We see children, teens and adults, providing mental health care for a range of concerns including:
Anxiety and stress management
Depression
Suicidal ideation and self-harm
Relationship breakdown
Friendships and social skills
Self-esteem and goal setting, and so much more
We offer Individual Therapy (in-person or online) and Group Therapy, using tailored, evidence-based, therapeutic techniques. We also provide psychometric assessments and work with workers compensation, insurance and employee assistance programs, so you can get the right support when you need it.

Our aim is to guide you toward a happier, healthier life.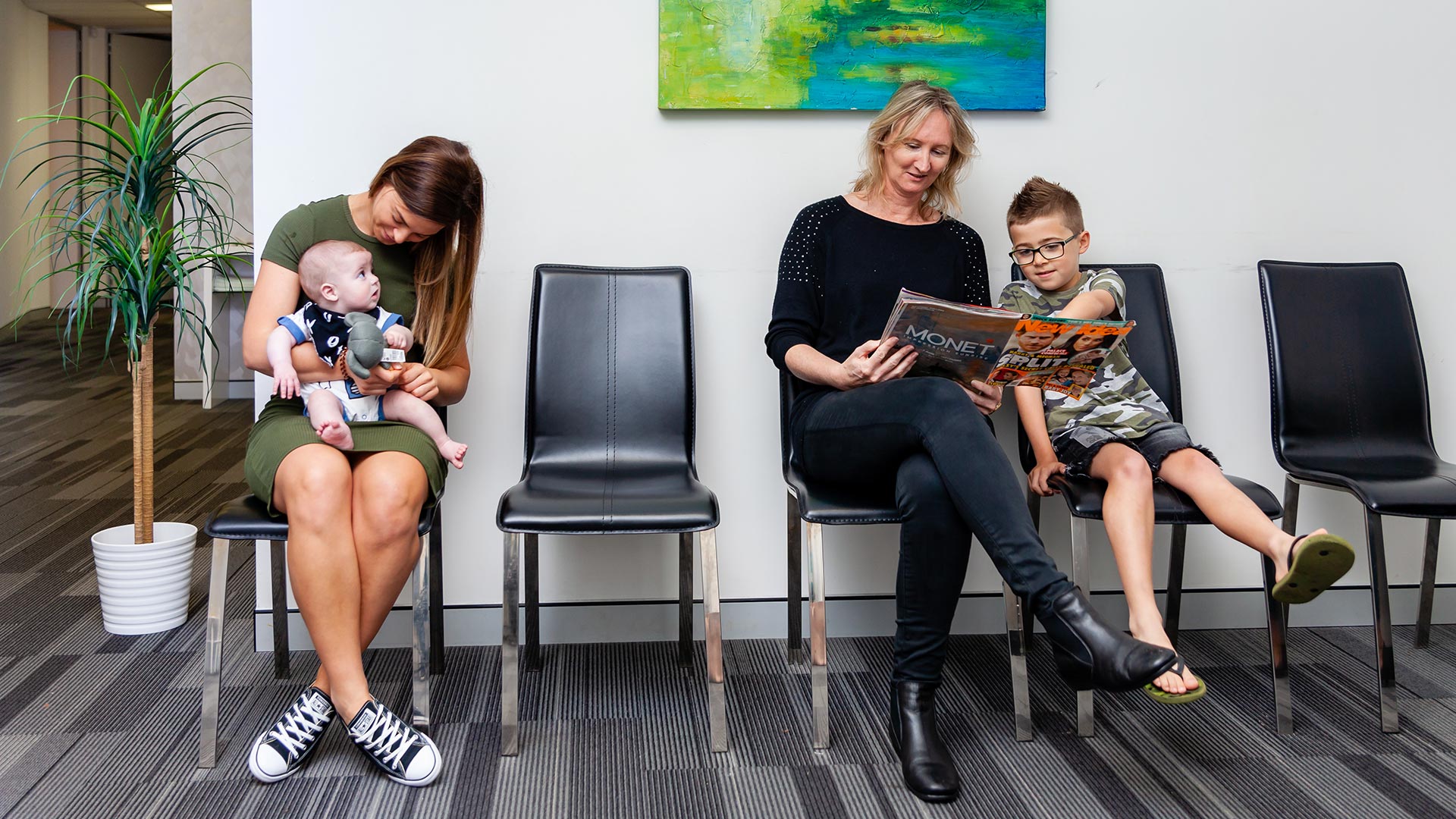 Our Mission
Direction Psychology will inspire resilience and contribute to positive mental health outcomes to every client through delivering integrated best practice.
To provide psychological services to clients of all ages in an evidence based, equitable, timely and cost-effective manner.
To be ambassadors for mental health and actively promote mental health awareness, undertake community outreach programs, provide support to government and private allied health practices and to collaborate with like-minded organisations to address the ever-increasing needs within our community.
To provide preventative, early intervention to assist in the reduction of mental health disorders in the general Perth Metropolitan community.
To be known for integrity, care, professional standards, and positive mental health outcomes.
To provide an inclusive service to people who are experiencing challenging periods in their life. We will deliver quality and safe support, which is delivered with compassion, using evidenced based, best practice methods.
Our Experience
While we are known for our commitment to child and adolescent mental wellbeing, our team of Psychologists and Social Workers have extensive experience in helping clients of all ages experiencing emotional, behavioural and psychological challenges.

We aim to provide trusted support and guidance to empower you to live your best life.