Direction Psychology is a general psychological practice with four locations around Perth, including our main clinic in Joondalup, and main South clinic in Jandakot.
Our Clinical and Registered Psychologists treat clients from young children to adults, providing mental health care for a range of concerns including:
Anxiety and stress management
Depression
Suicidal ideation and self-harm
Relationship breakdown
Friendships and social skills
Self-esteem and goal setting
Both Individual Therapy and group therapy sessions are offered so you can access the service you need.
We also provide psychometric assessments and work with workers compensation, insurance and employee assistance programs. We work closely with referrers including your GP to provide trusted care, while guaranteeing the safety, understanding and privacy you are searching for.

As an established larger psychological practice, we aim to achieve minimal wait time for you to see a psychologist so that you can get the helping hand you need, as soon as possible. Our aim is to be by your side to help you live a happier, healthier life.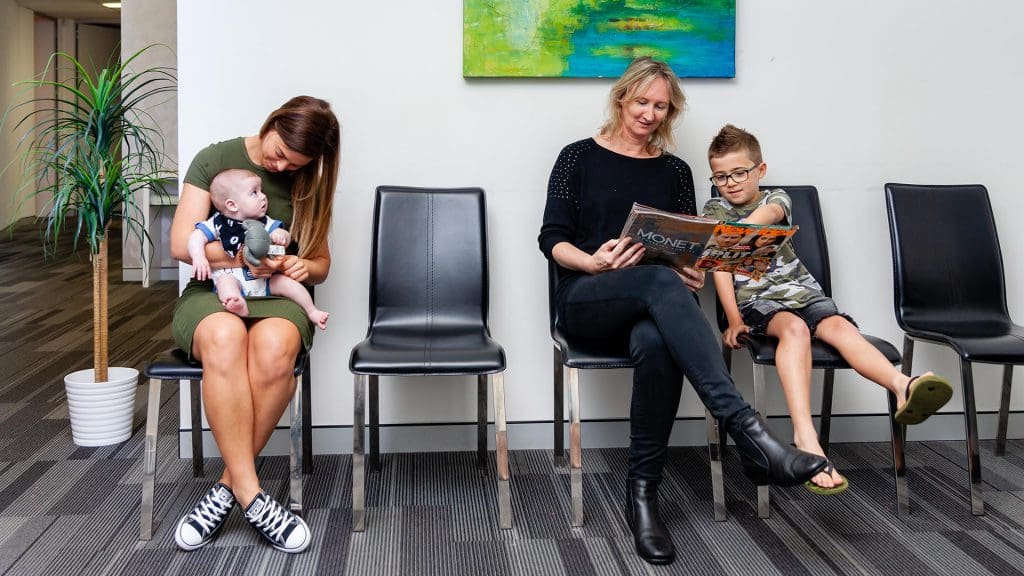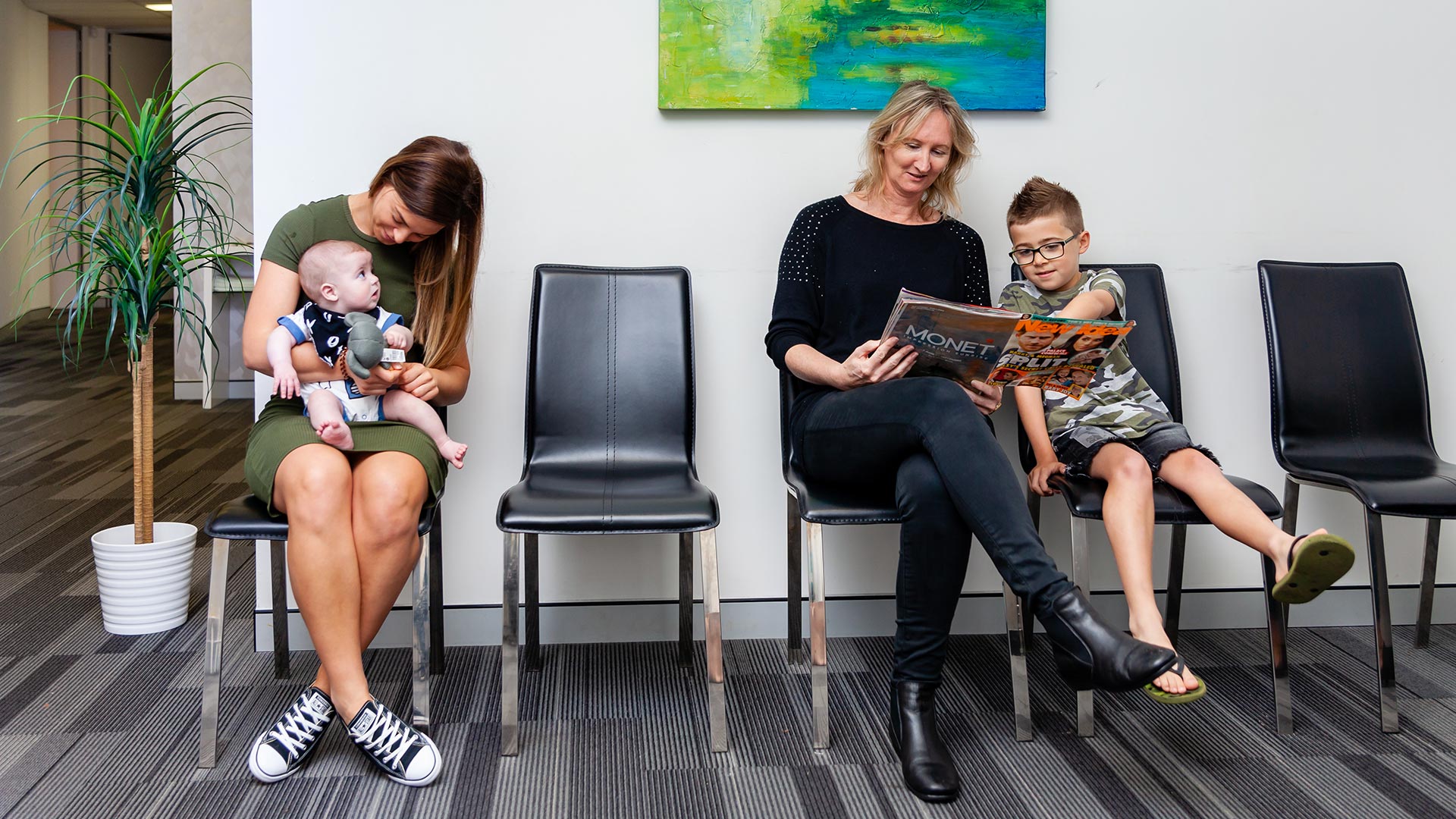 Our Experience
While we are known for our commitment to child and adolescent mental wellbeing, our team of Clinical and Registered Psychologists has extensive experience in helping all kinds of clients experiencing emotional, behavioural and psychological challenges.

We focus on making accessible therapeutic support available to all those who need it, with affordable group therapy and online courses in addition to individual psychological treatment.

At Direction Psychology, we are recognised for our integrity, professionalism and trustworthiness. We want to be the ones you can always turn to when life throws you a curve ball!