It is becoming increasingly important for organisations to prioritise their employee's mental, emotional, and physical health.
Doing so not only ensures a happier, more stable team, but also prevents absenteeism, high staff turnover, and conflict within the workplace.
We offer a range of Corporate Workshops that can be run within your organisation by one of our Therapists.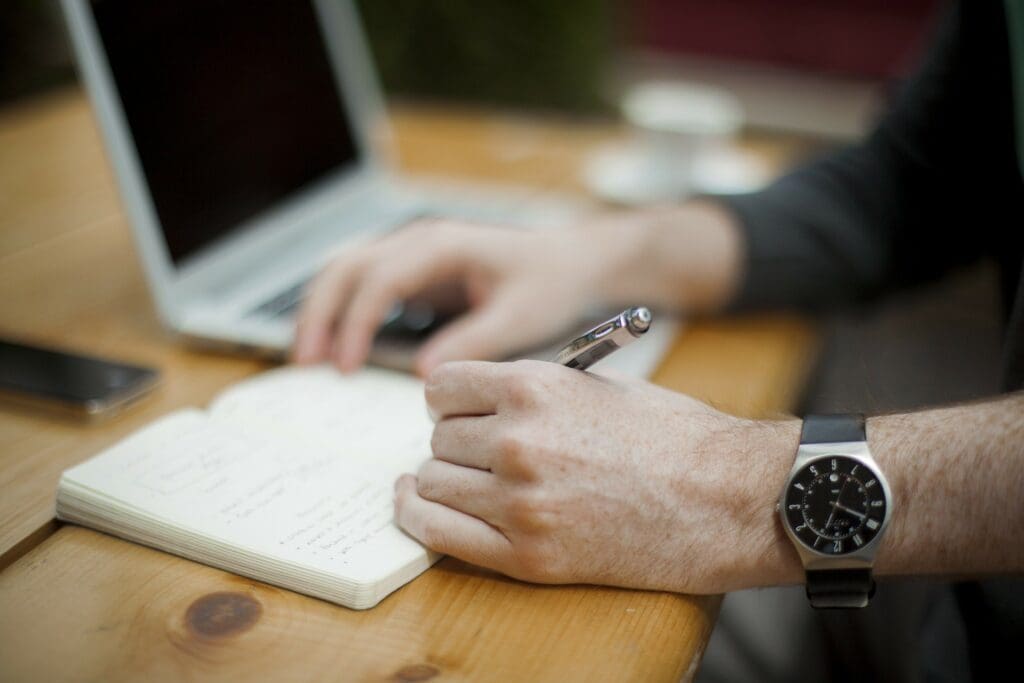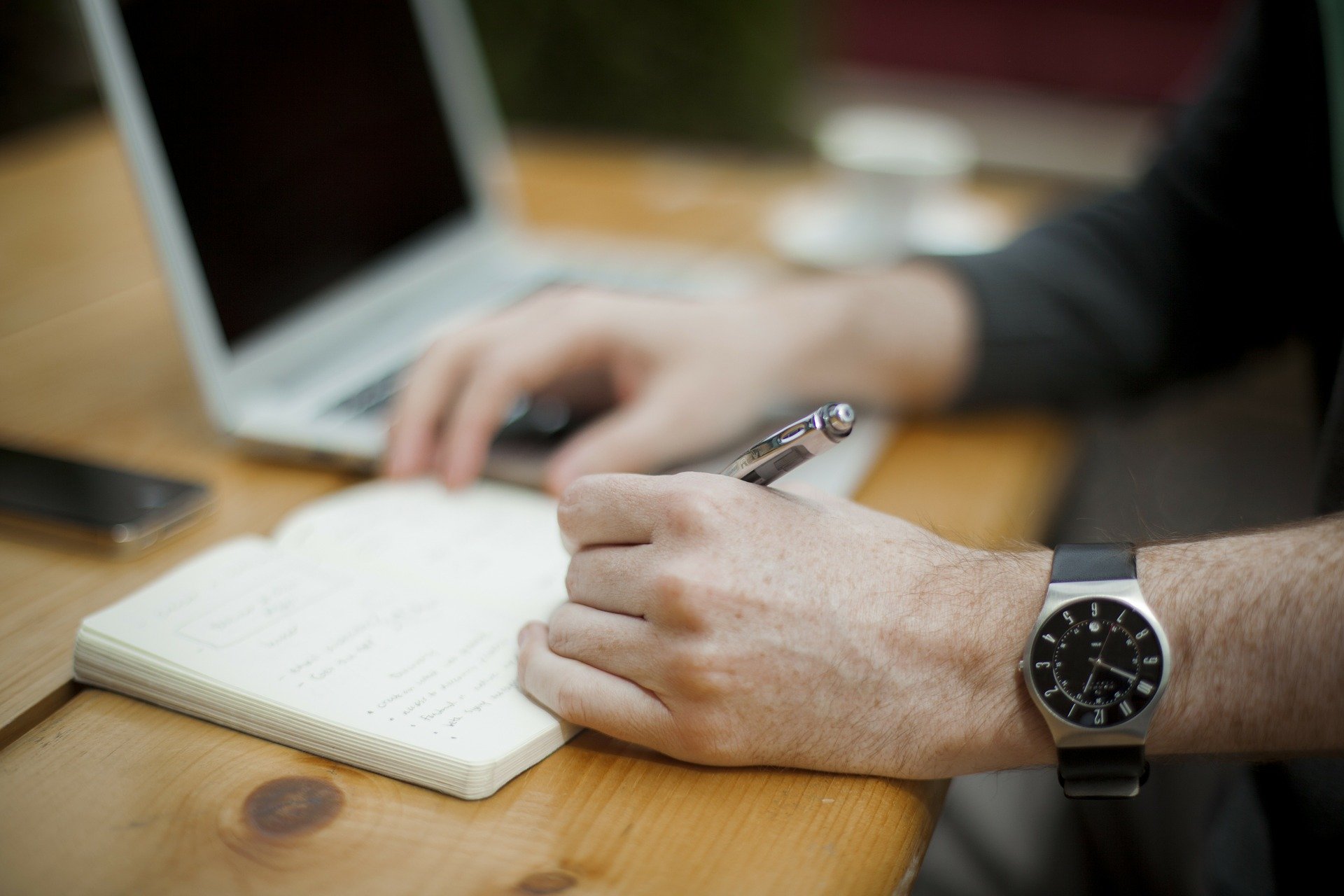 Psychologist-led Workshops
We run a range of corporate workshops on topics including:
Effective Stress Management
Building Emotional Resilience
Dealing with Difficult People
Mental Health First Aid
All workshops are approximately 2hrs long and facilitated by one of our Therapists in an interactive learning experience.