Change your Mind, Change your Life!
A program for people aged
Our new 3 hour workshop is Psychologist designed, and teaches positive mindset and coping skills. It suits anyone aged 5-20, and focuses on:
Understanding the mind and mood connection

Learning how to navigate negative moods by teaching coping skills

Using helpful self-talk in challenging situations

Making gratitude part of daily life

Teaching mindfulness skills to shift out of over-thinking mode

Identifying personal values to move forward constructively
To find out more or register your interest email: groups@directionpsychology.com.au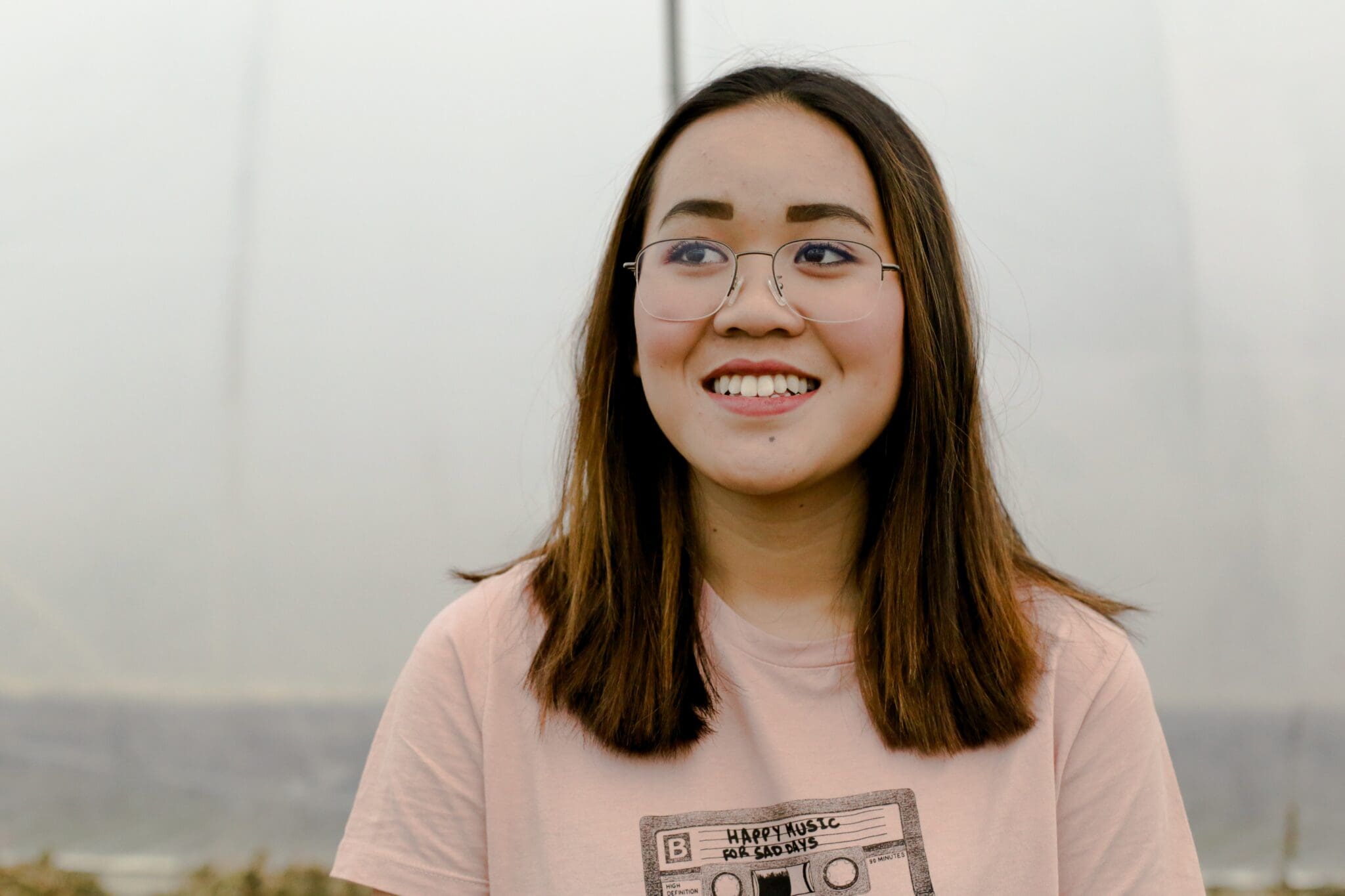 Download an information sheet
Enrol your child in the next group
Other Group Therapy Programs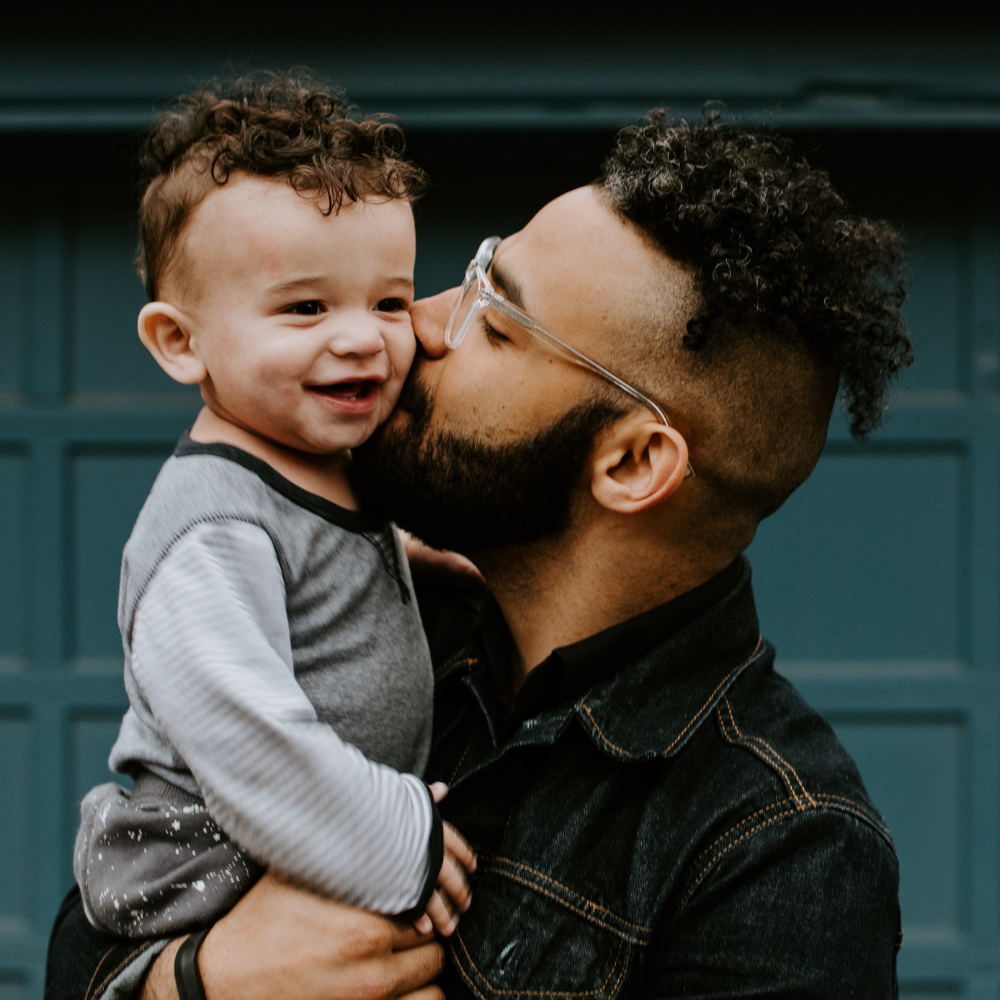 The Fathering Project is designed to help Dads build confidence, skills and support as a parent.
Read More »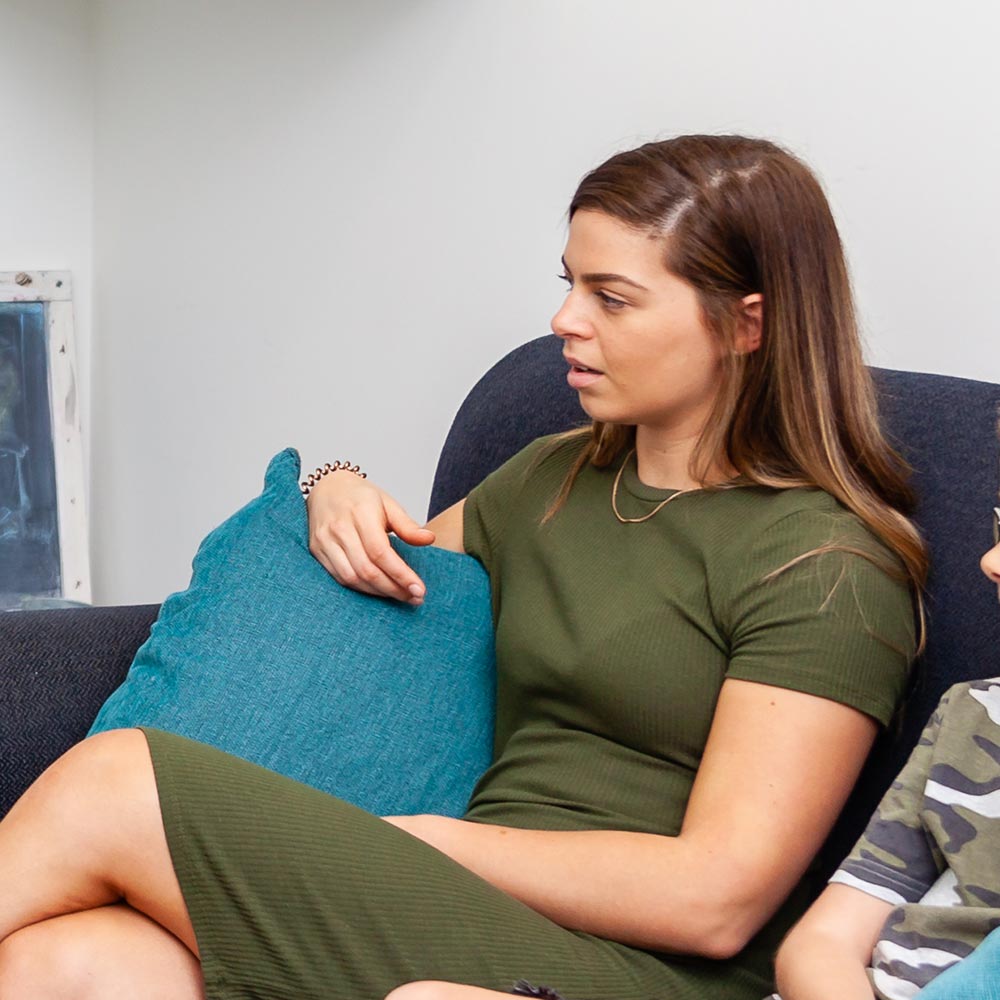 Girls with a Purpose is a powerful program that teaches confidence, self-acceptance, and belonging to girls aged 9-17.
Read More »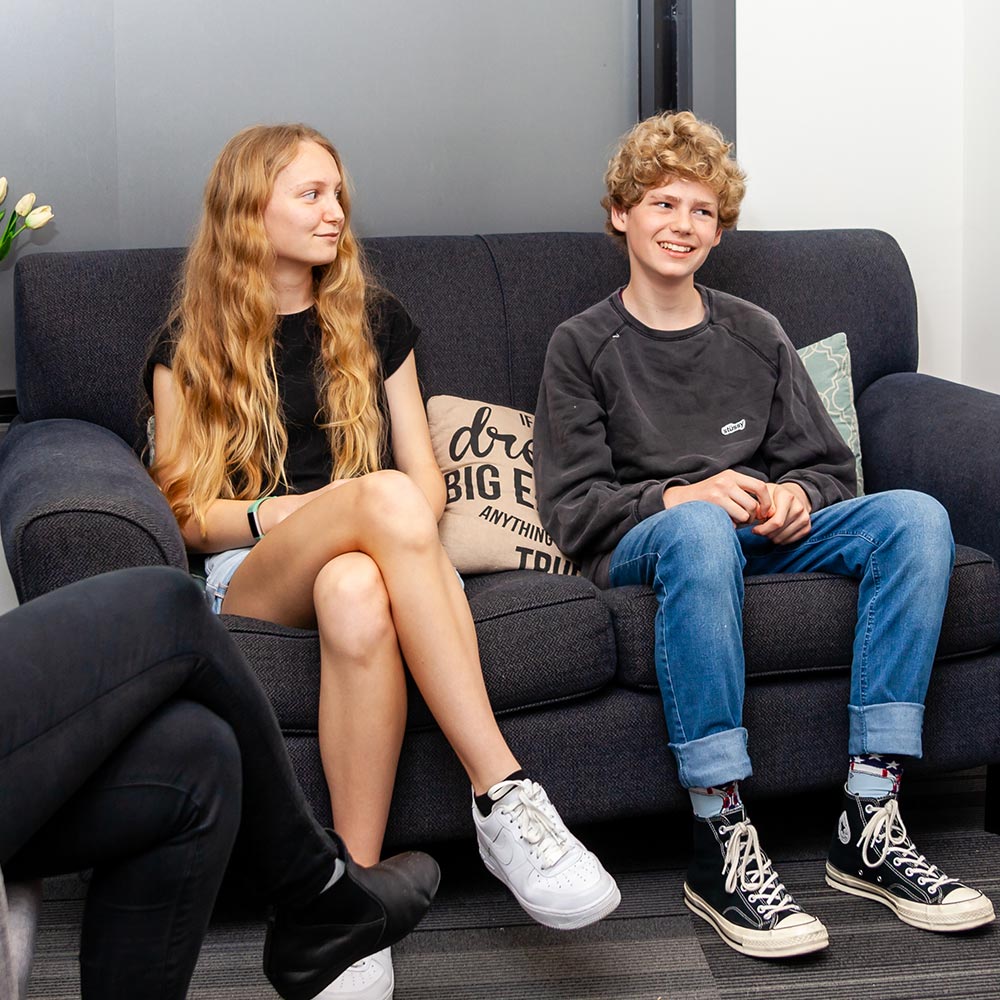 The Magic Coat is a program that helps children aged 5-11yrs to feel safe and deal with a number of difficult situations they may come across in their young lives.
Read More »