Everyone struggles at some stage in their life, and we are here to support you through these times.
Whether you are suffering from depression or anxiety, having difficulty with relationships, have a child with behavioural or emotional issues, are dealing with grief, or simply need a better way to cope with life and work stress – we offer a supportive and non-judgmental space to talk and work out a plan together.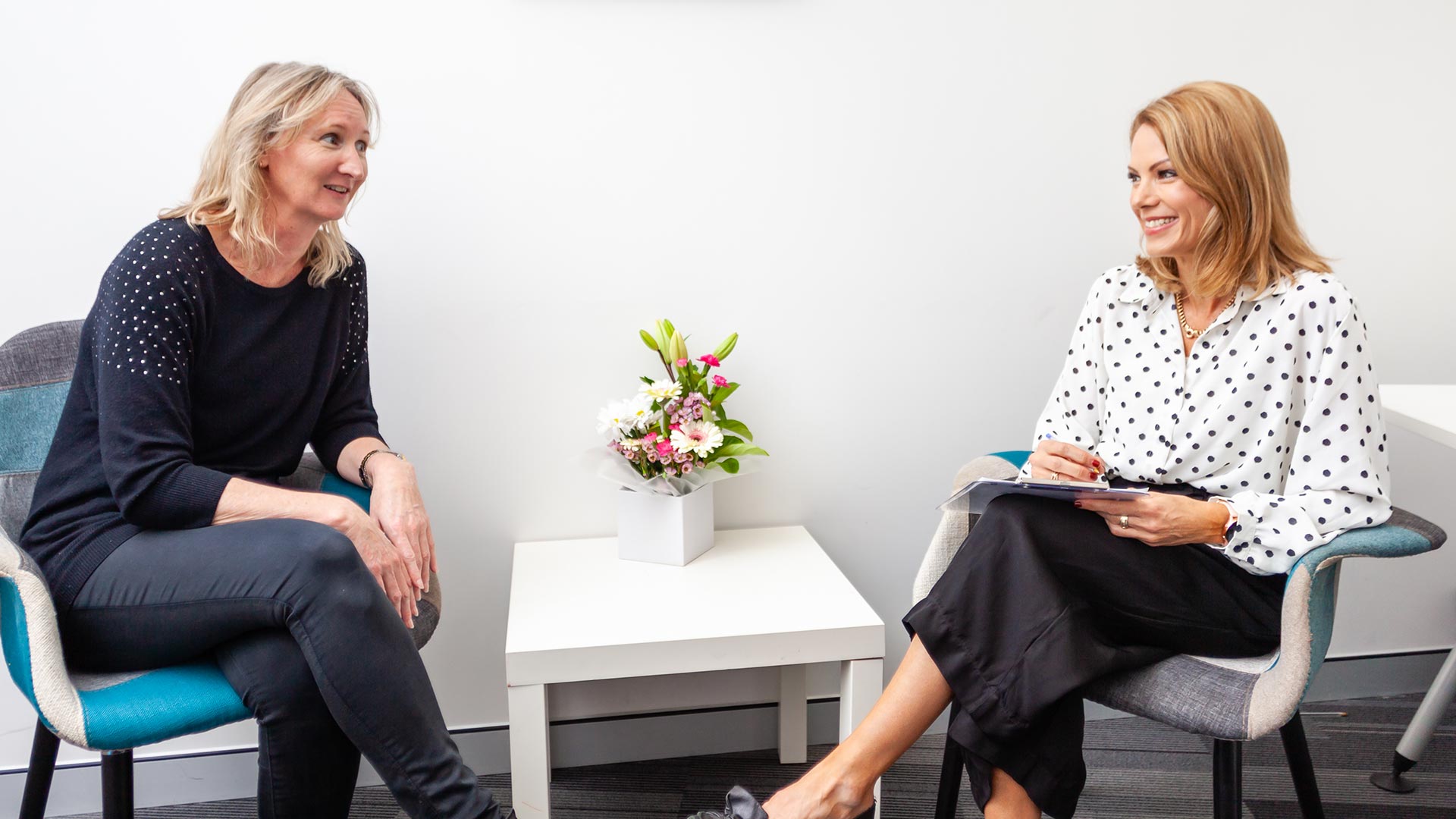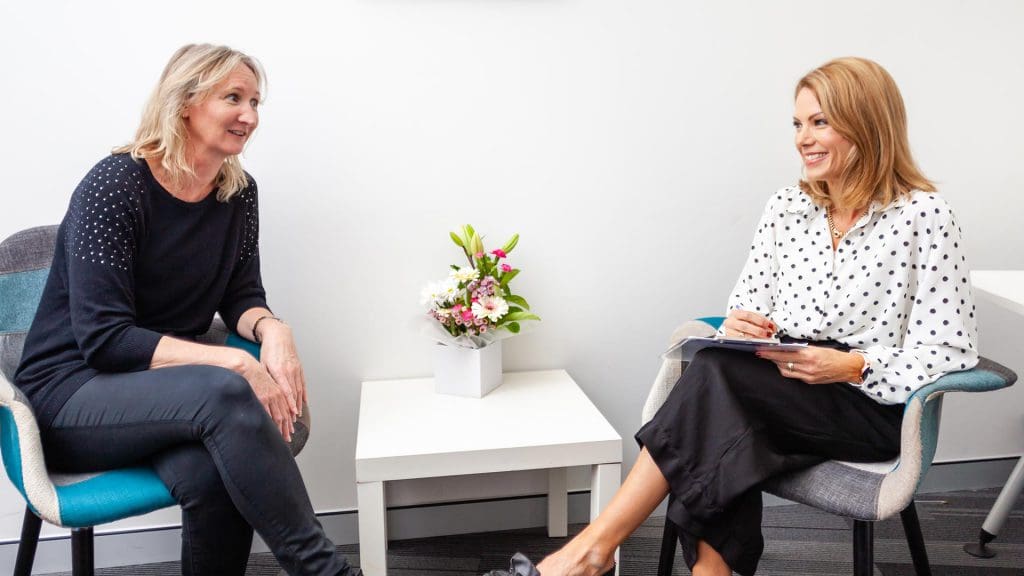 Where can you have Individual Therapy sessions?
Our psychologists offer individual counselling at our main Direction Psychology clinic in Joondalup as well as at our Stirling, Mindarie, and Jandakot locations.
Online video sessions are also available for anyone who would prefer to chat via video. Medicare rebates for online sessions are currently only available to people in rural and remote locations under the Australian Government's Better Access to Mental Health Care initiative. Contact Us for more information.
Do I need to book ahead?
It is essential to book ahead for each Individual Therapy session. As a larger psychological practice, we focus on having a minimal wait time for appointments to aid you as soon as possible with a goal of seeing you within a week of your booking request.
Referrals and Rebates
If you are referred by a GP under a GP Mental Health Care Plan, or by a psychiatrist, you may be eligible for rebate of up to $86.15 for your session with a registered psychologist, and $126.50 for your session with a clinical psychologist for up to 10 sessions per calendar year.
If you book to see a psychologist directly, you may be eligible for a rebate from your private health fund – contact your health fund directly to see if you are covered.
How to book
You may book to see a psychologist with or without a referral. Simple compete our online booking request or call us on 1300 322 068 to book your personal psychology session.