A program for people aged
Girls with a Purpose is a powerful program that teaches confidence, self-acceptance, and belonging to girls aged 9-17. Across 6 weekly sessions, our Psychologist uses discussion, activities, videos, and games to encourage girls to share and learn about:
Personal worth and self-esteem
Communication
Healthy relationships
Positive body image
Positive self-talk
Dealing with risk
Finding purpose and value
Inner beauty, and more.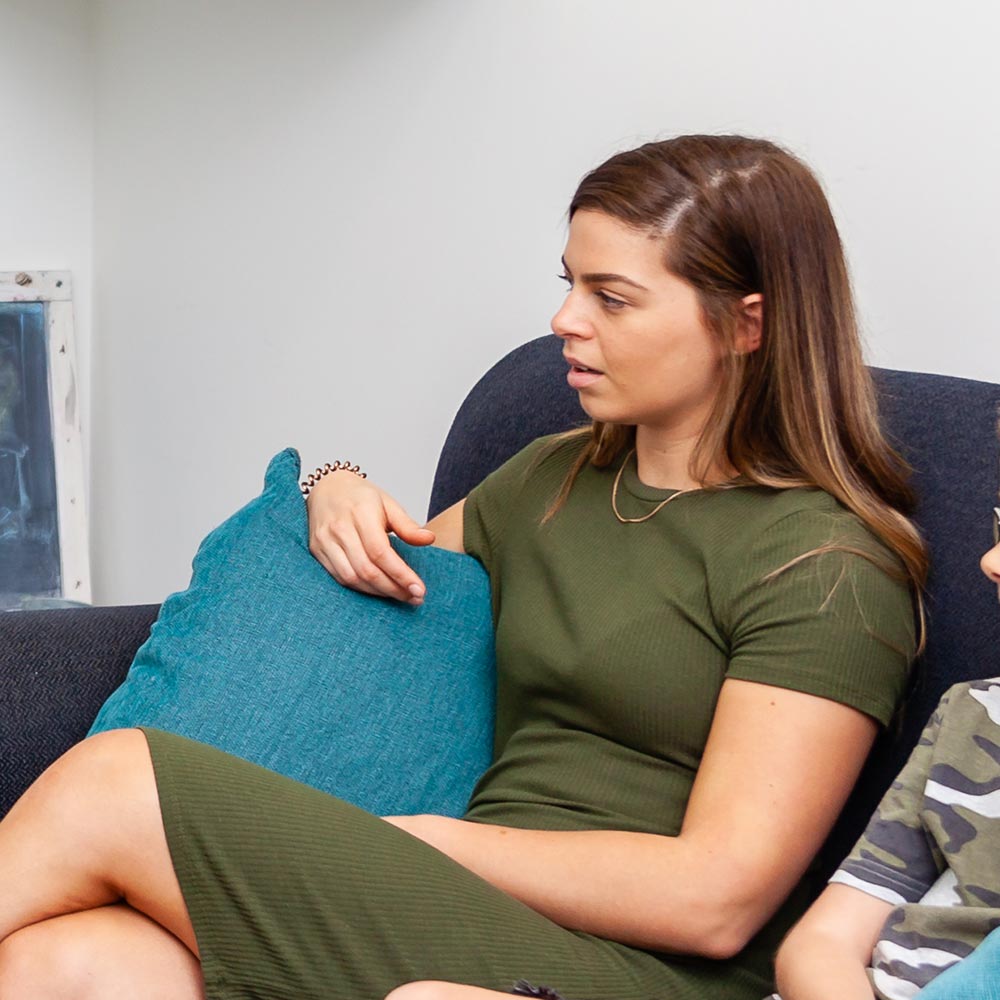 Download an information sheet
Enrol your child in the next group
Other Group Therapy Programs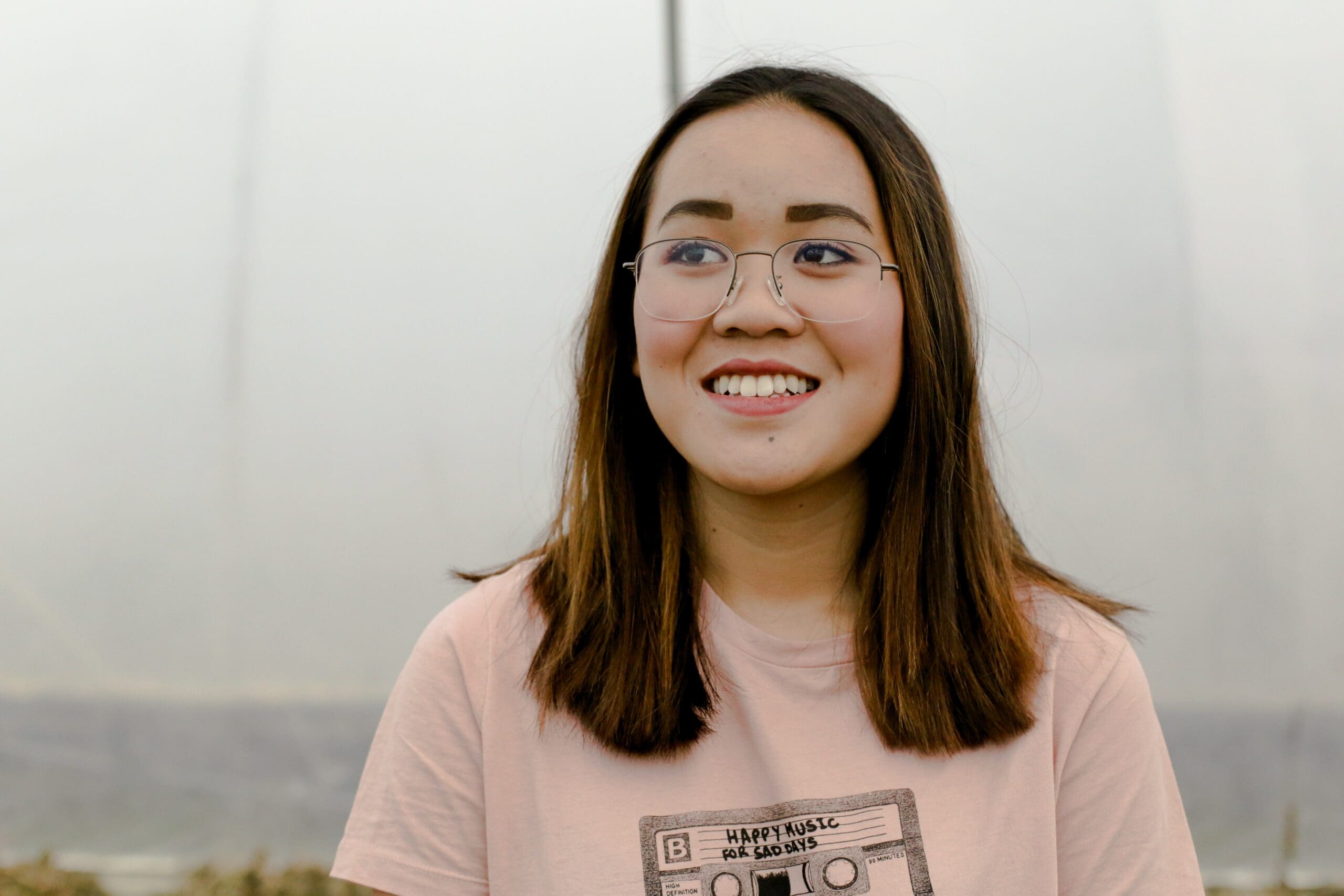 Change your Mind, Change your Life is a 3 hour workshop that teaches positive mindset and coping skills.
Read More »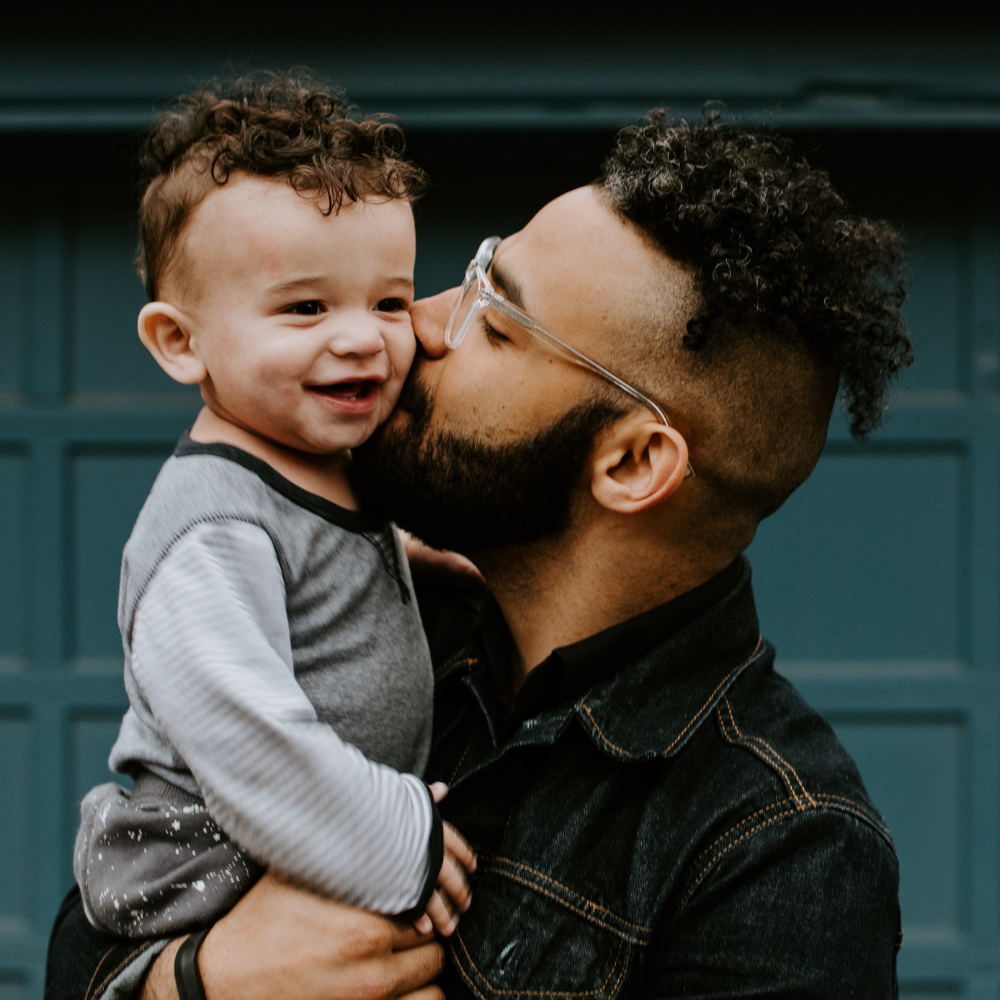 The Fathering Project is designed to help Dads build confidence, skills and support as a parent.
Read More »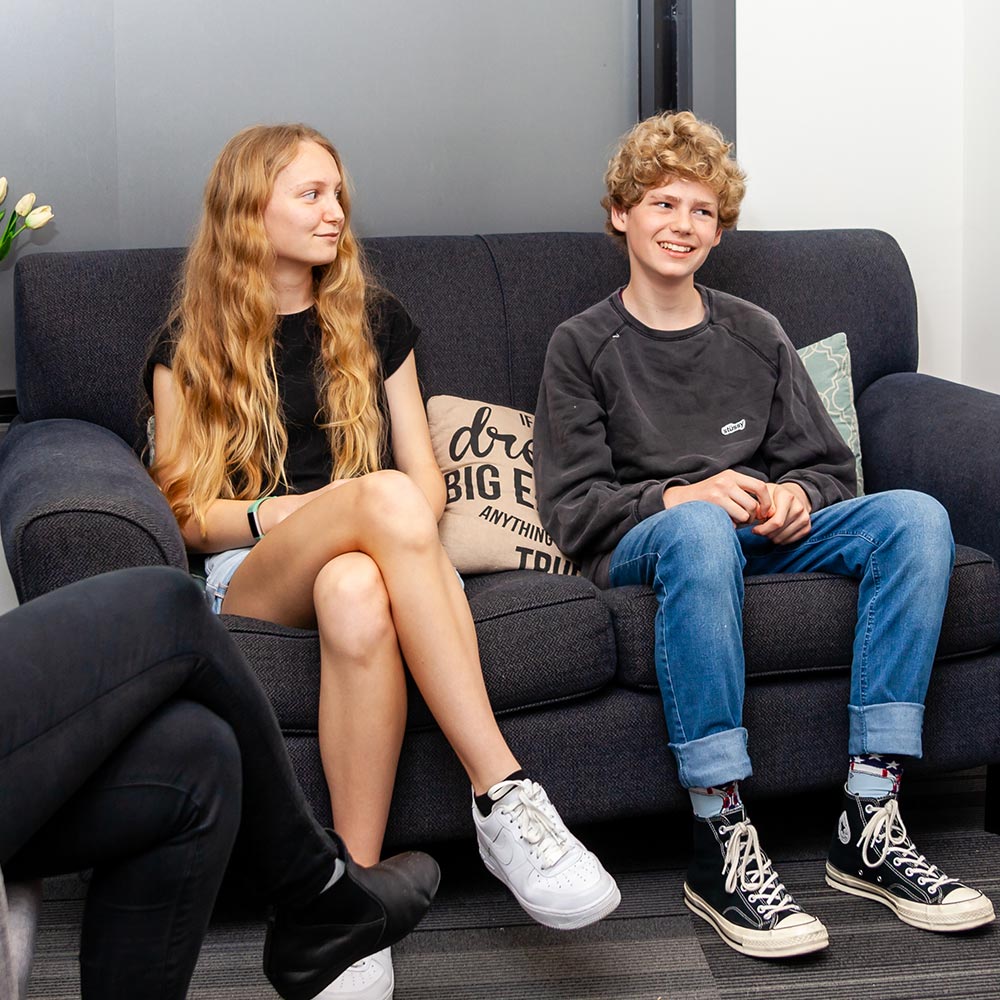 The Magic Coat is a program that helps children aged 5-11yrs to feel safe and deal with a number of difficult situations they may come across in their young lives.
Read More »