Here at Direction Psychology, we've put together a wonderful team of psychologists, all with their own areas of focus, specialty training, and therapy approach.
All of our psychologists have undergone at least 6 years of study and use evidence-based approaches that are tailored to suit each client. You can trust that you're in great hands.
Meet our team of Clinical and Registered Psychologists helping you move towards a happier, healthier life.
Clinical Psychologist,
Director of Direction Psychological Services
Karen began her career in 1996 and has extensive experience working with adults, children, adolescents, families and couples. She worked predominantly for the Health Department of WA in the area's of adult psychiatry, Child and Adolescent outpatient clinics (CAMHS), Bentley Adolescent Unit and PMH (Department of Psychological Medicine and Endocrinology), before opening Karen Huggett and Associates, now known as Direction Psychology in 2008.
Karen provides psychological intervention for clients of all ages who are experiencing emotional, behavioural and/or psychological and psychiatric disorders. She has a particular interest in working with children and teenagers and a focus on providing early intervention and preventative programs within the Perth Community. Together with her team of experienced Clinical and Registered Psychologists she has a vision to promote mental health awareness, support other government and private allied health practices and work collaboratively with like minded organisations to address the ever increasing needs in our community.
Karen and the team at Direction Psychology aim to deliver individual and group psychological services in a timely and affordable manner to clients of all ages.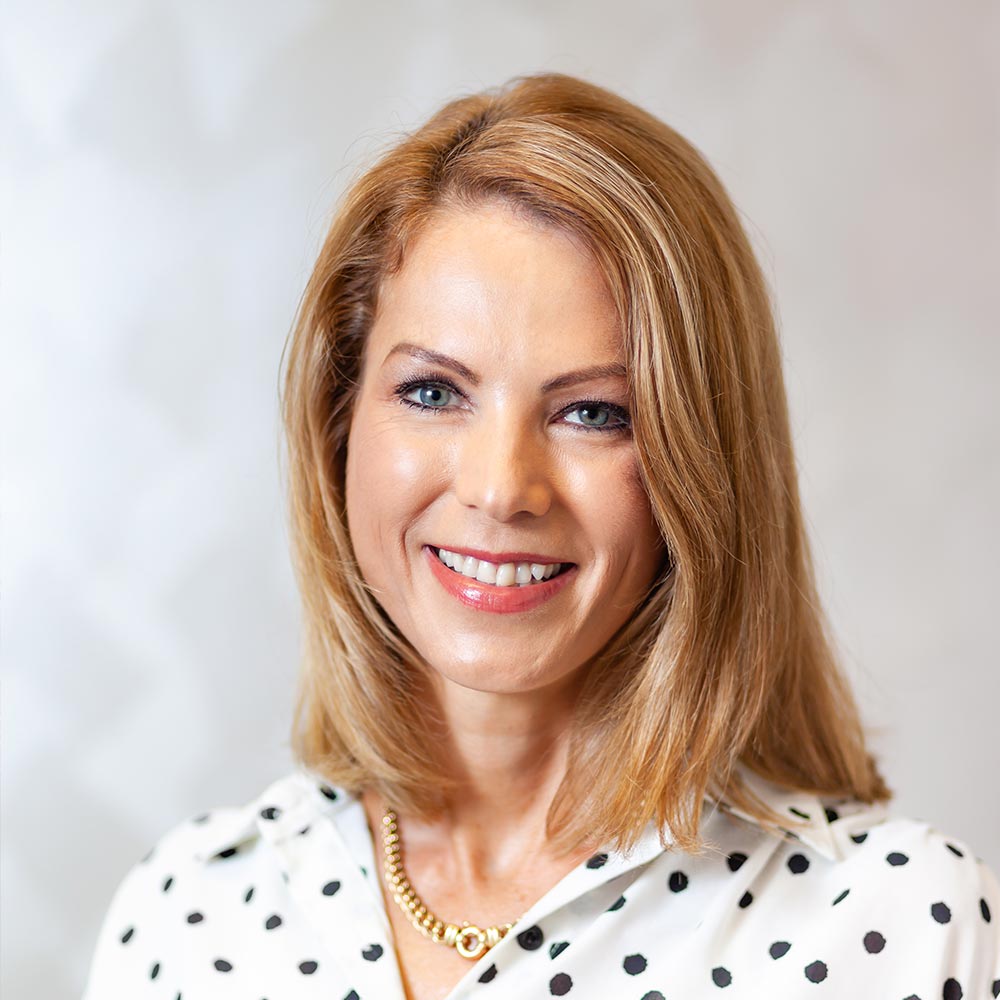 Prue has an interest in complicated grief and uses therapeutic techniques such as CBT and EMDR. She also has experience is addressing work related stress, conducting fitness for work assessments , drug and alcohol, depression and anxiety.
Read More »