It is becoming increasingly important for organisations to prioritise their employees' mental, emotional, and physical health. Doing so not only ensures a happier, more stable team, but also prevents absenteeism, high staff turnover, and conflict within the workplace.
Employee Assistance Programs (EAP) help workplaces support their employees by giving them access to wellbeing services including individual counselling, critical incident counselling and employee workshops. The services are free to employees of organisations that have an arrangement with Direction Psychology to provide EAP services.
Under an EAP, employees can access the services of a psychologist for help with a range of issues that they may be dealing with, within and outside of their workplace. EAPs are intended to help employees deal with personal problems that might adversely impact their work performance, health, and well-being.
EAPs generally include assessment, short-term counselling and referral services for employees and their household members. Our team of psychologists offer flexible delivery both at our clinics and at workplaces depending on each employers needs.
EAP Services
1 to 1 Sessions
Individual counselling for employees to develop tailored strategies to deal with behavioural, emotional and psychological issues.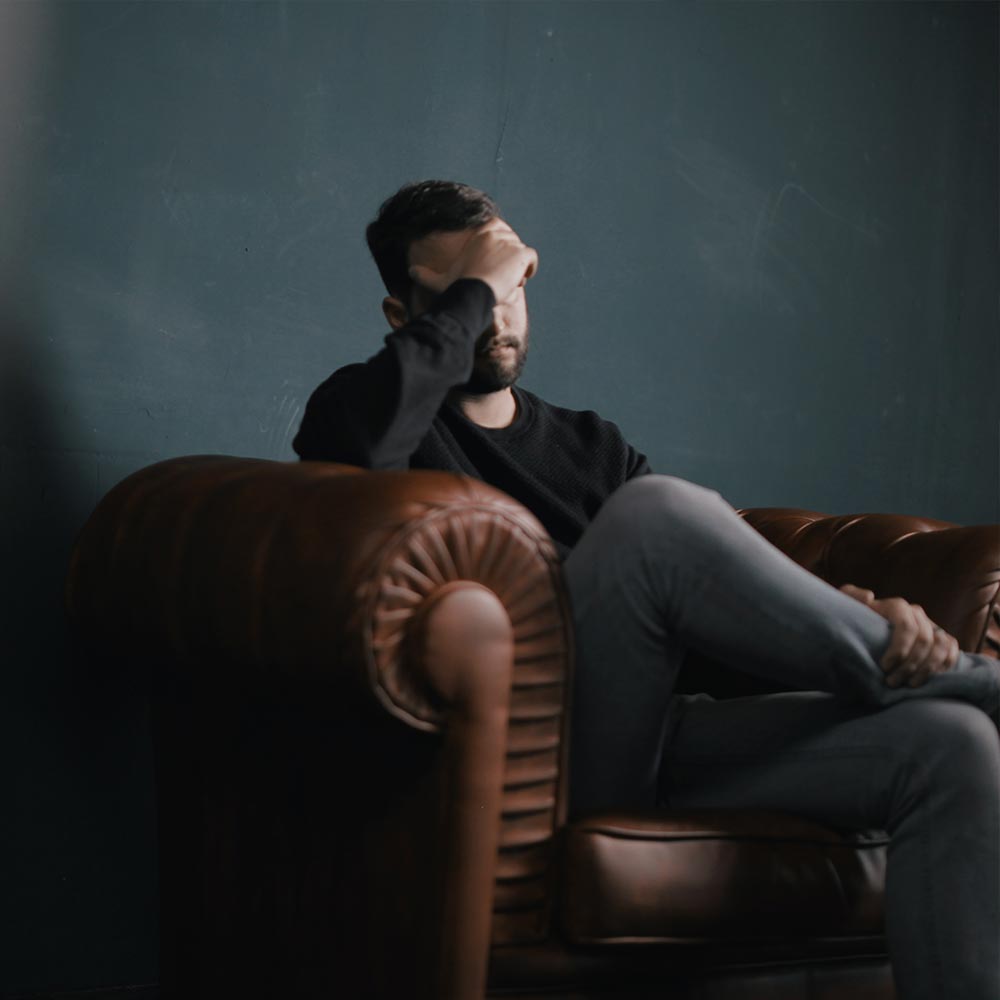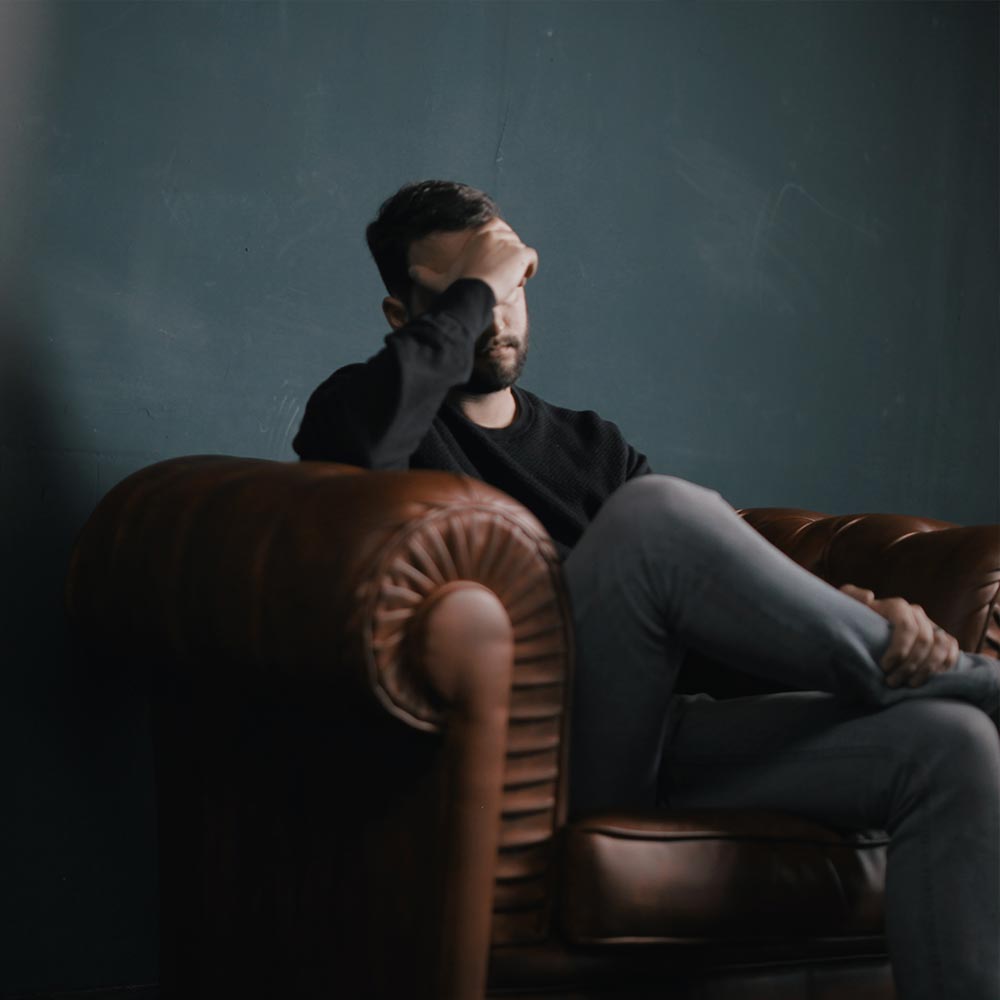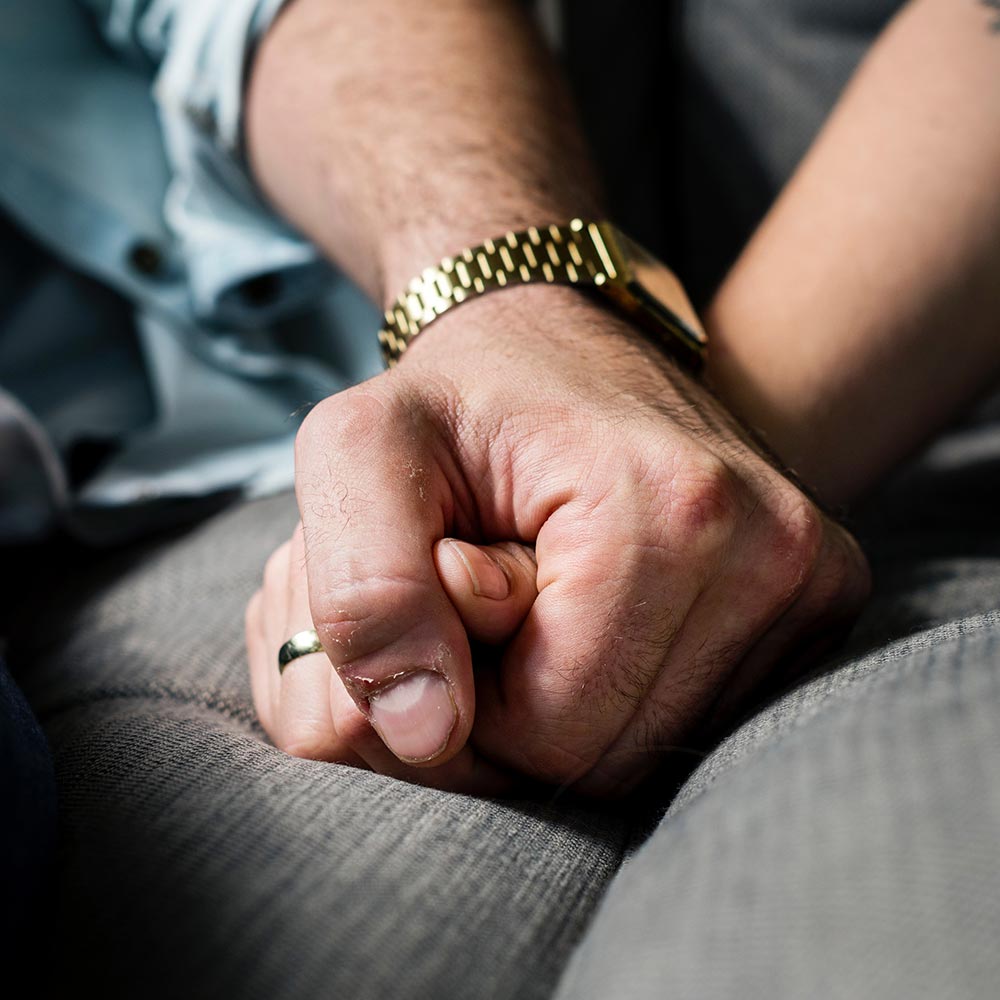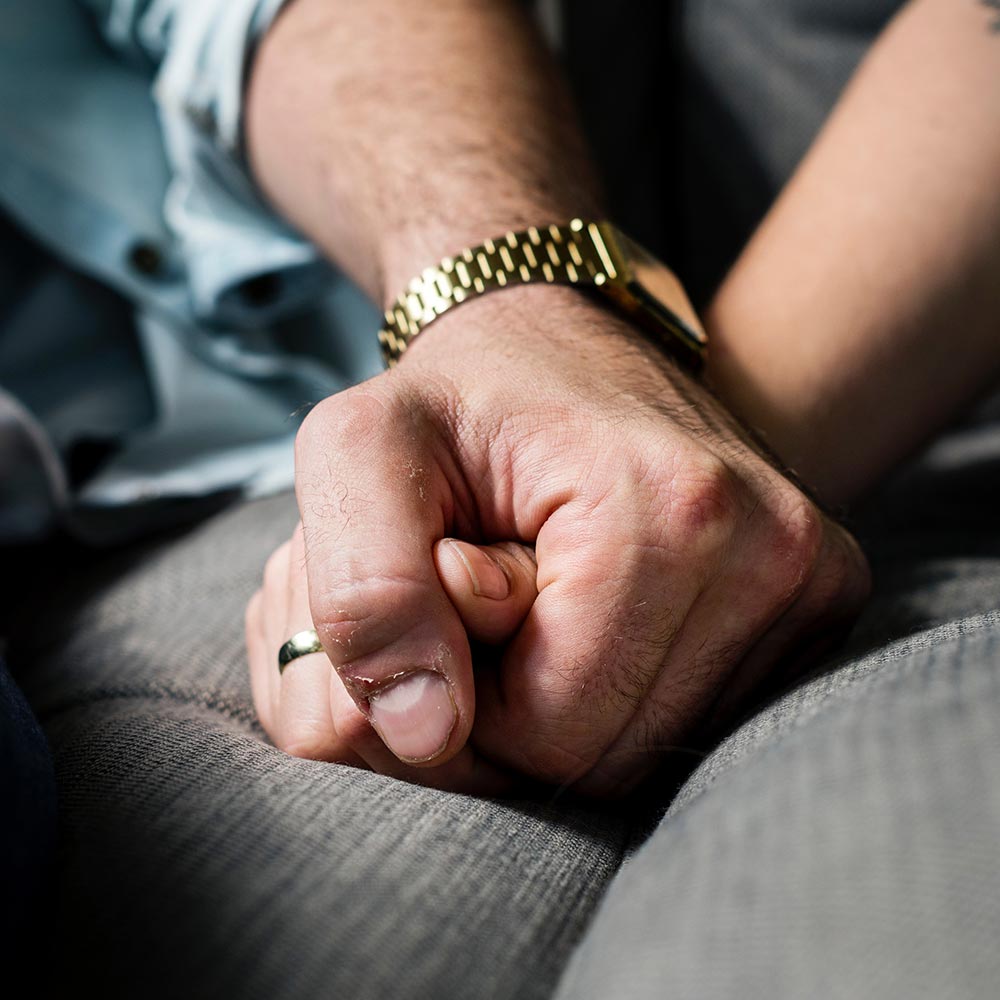 Critical Incident
Responding to critical or traumatic incidents and events in the workplace. Flexible delivery at your place of work is available.
Corporate Workshops
Interactive learning experiences on a range of topics, delivered by our psychologists. A proactive approach to mental wellbeing