At Direction Psychology, we have a team of Clinical and Registered Psychologists who see clients of all different ages and presenting problems.
We use evidence-based treatments, and are very proficient at providing feedback to referrers, supporting a collaborative approach wherever needed.
We welcome referrals from General Practitioners and other health professionals in Perth to provide psychological services to children, teens and adults.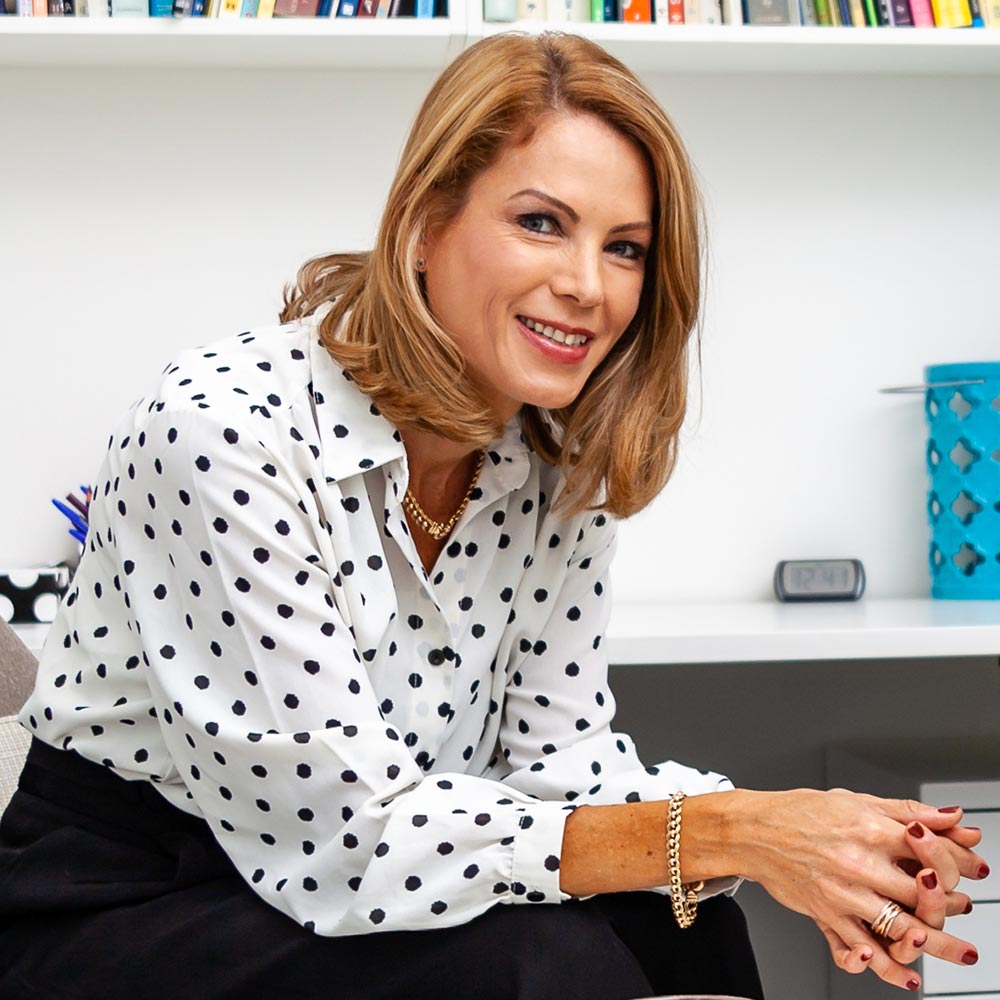 Our Psychologists
All of our Psychologists are registered with Medicare to provide psychological therapies. Many of our team have special interest areas which are listed in their profiles. Our Direction Psychology team invest in ongoing education and development.
Mental Health Care Plan
We welcome referrals under a Mental Health Care Plan (MBS Items 2700, 2701, 2715, or 2717) or a Team Care Arrangement (MBS Items 721 or 723) where appropriate.
How to Refer
Please fax all referrals to: 08 9204 5386