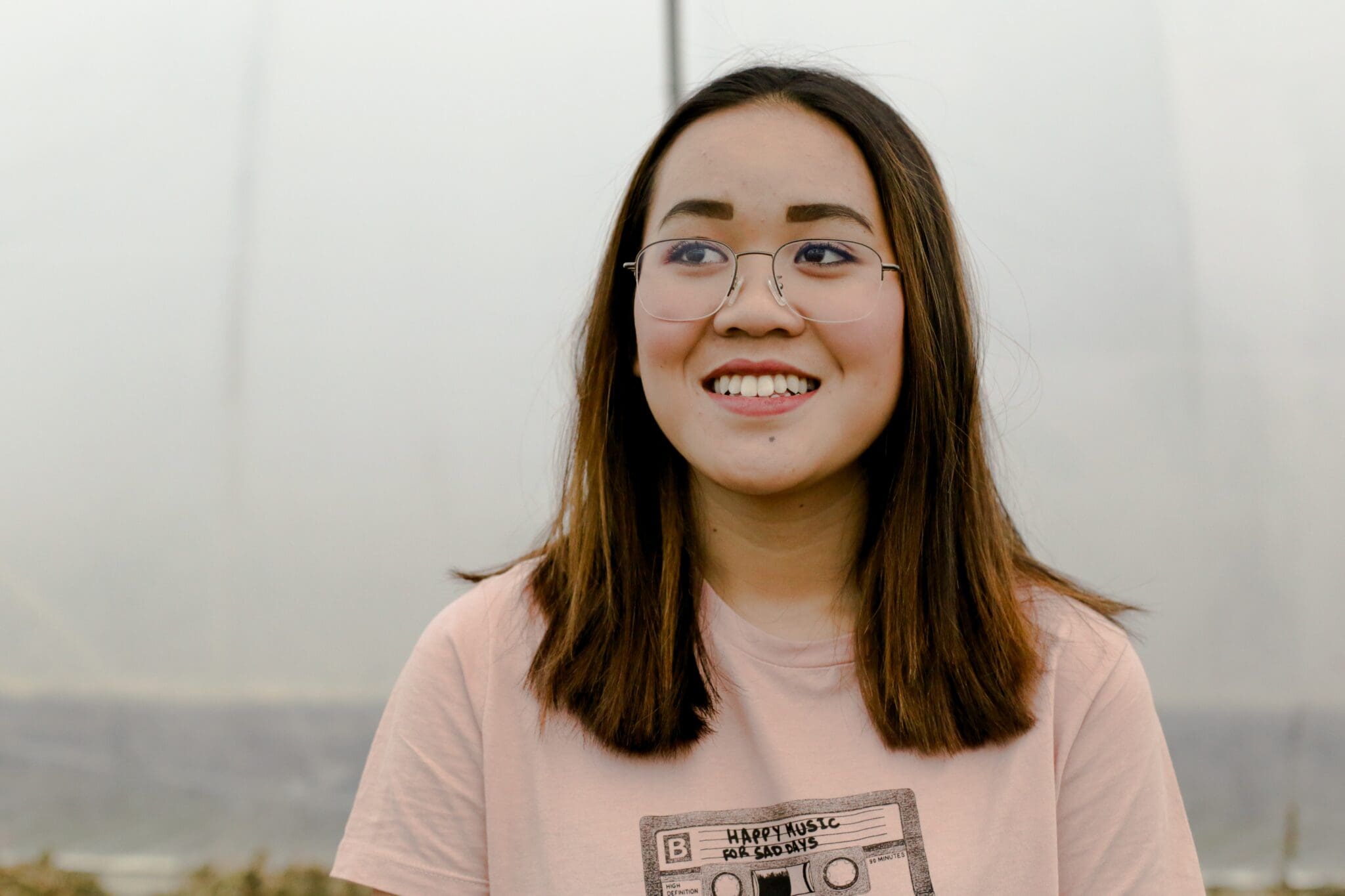 Change your Mind, Change your Life is a 3 hour workshop that teaches positive mindset and coping skills.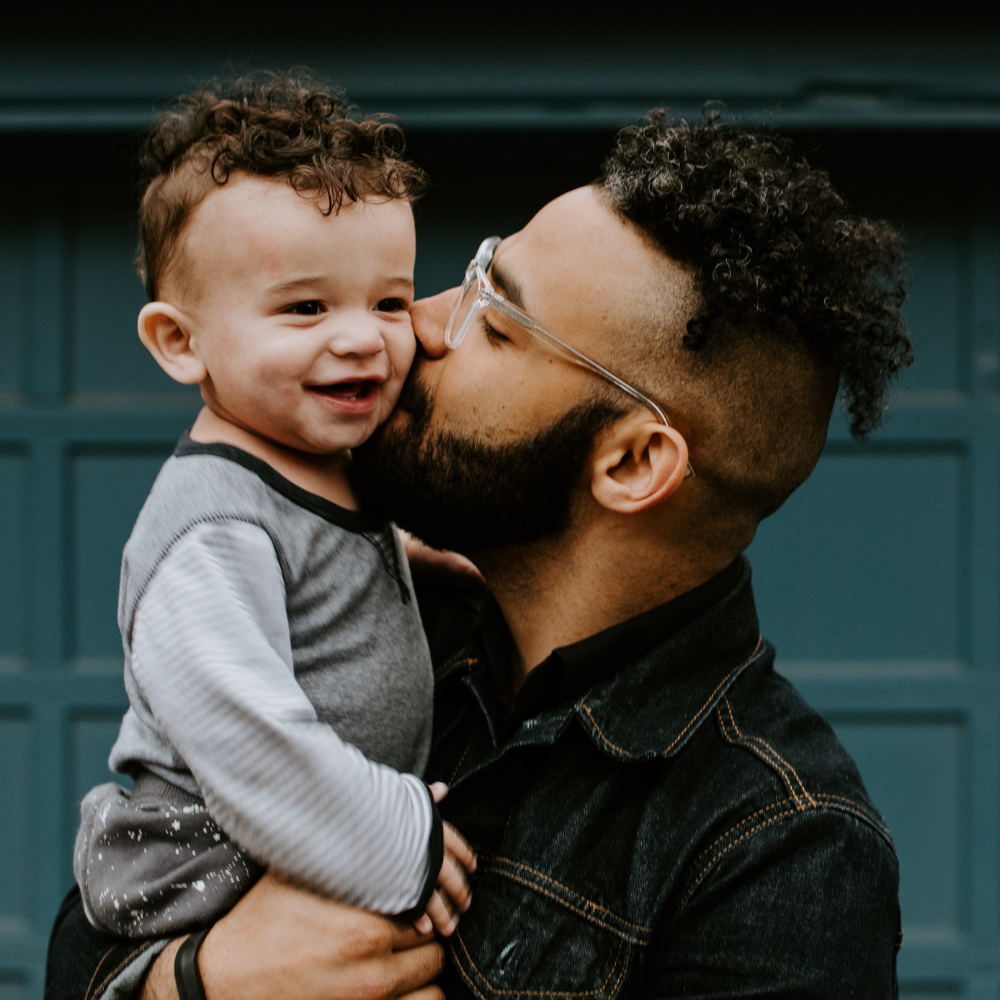 The Fathering Project is designed to help Dads build confidence, skills and support as a parent.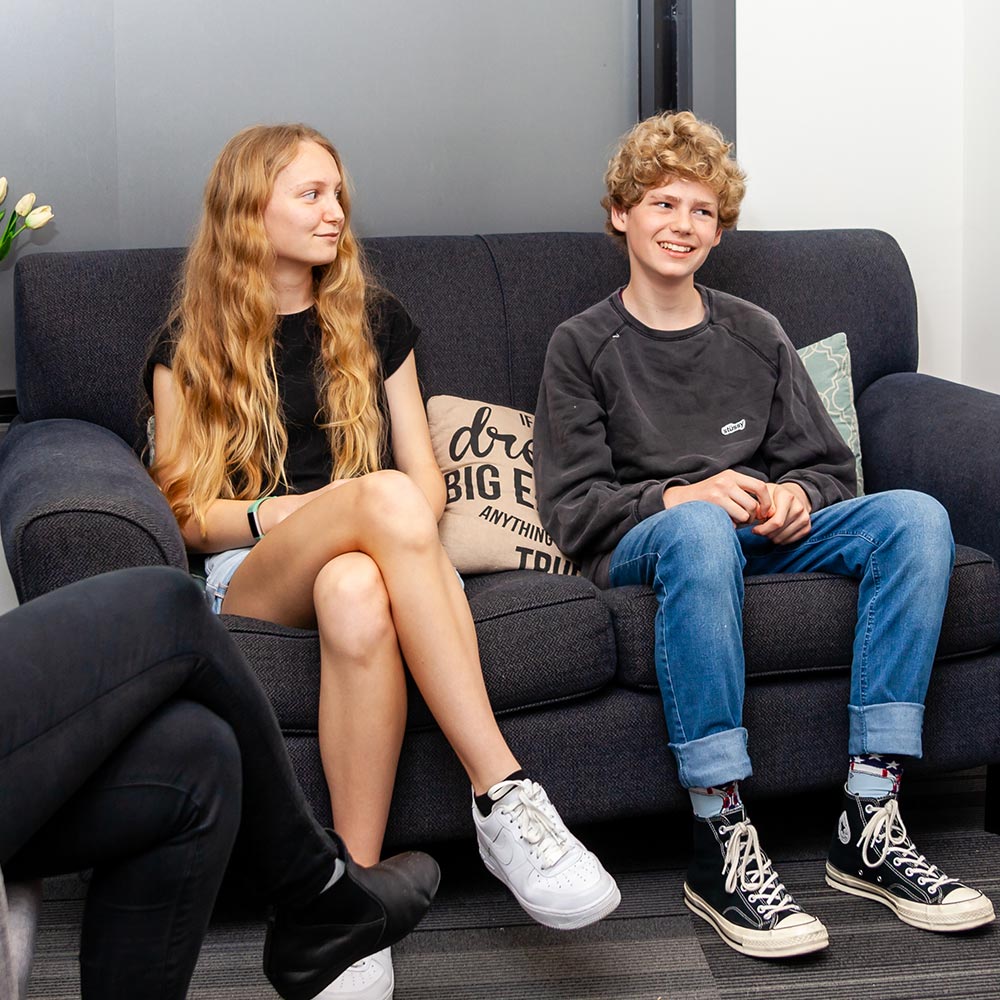 The Magic Coat is a program that helps children aged 5-11yrs to feel safe and deal with a number of difficult situations they may come across in their young lives.