A program for people aged
Wise Minds is a CBT (Cognitive Behavioural Therapy) Mood Management program for 13-17yrs and 18+ years. CBT is an evidence-based approach that is effective in treating a range of emotional, behavioural, and mental health issues. This goal-oriented approach focuses on examining and improving the connections between thinking patterns, feelings, and behaviours. This group teaches young people and adults the important skills of:
Critical thinking
Identifying negative thinking patterns
Challenging negative thoughts
Using positive thinking alternatives
Replacing unhelpful coping skills with the positive skills of mindfulness, strength exercises, affirmations, gratitude, and goal setting.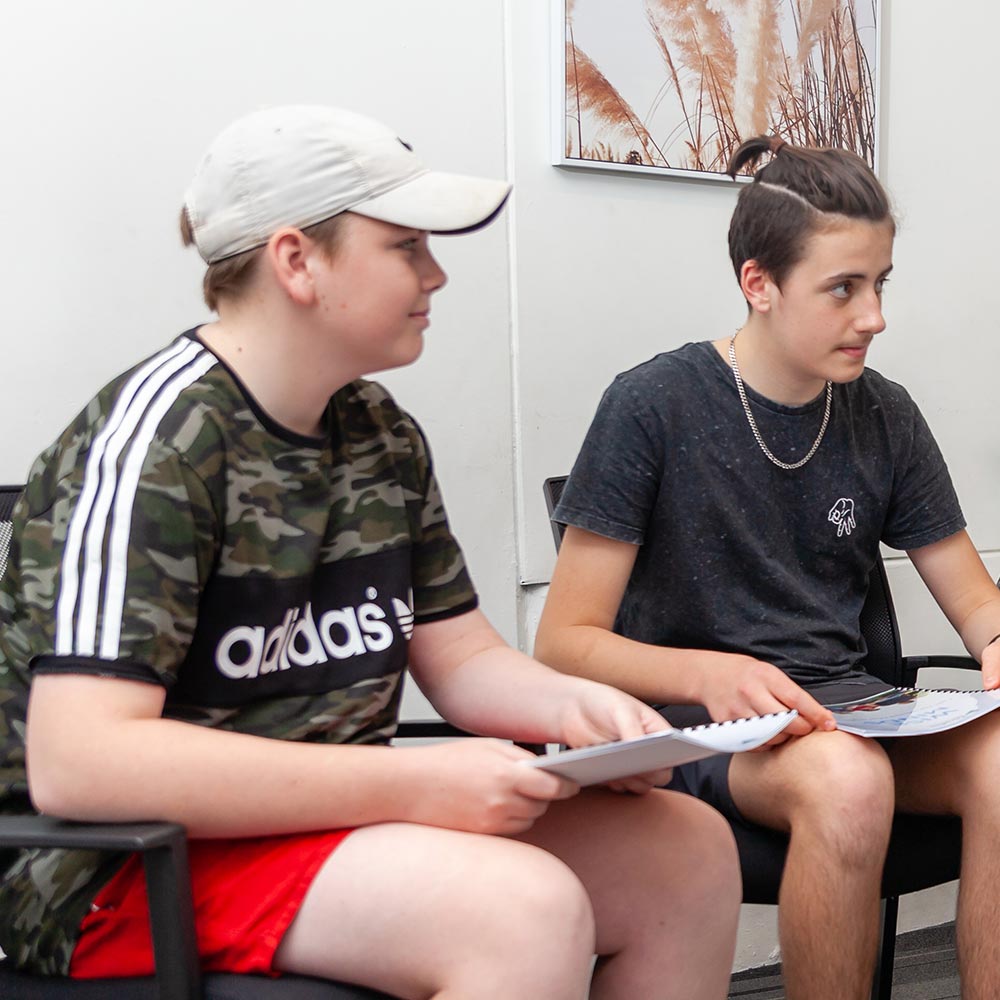 Download an information sheet
Enrol your child in the next group
Other Group Therapy Programs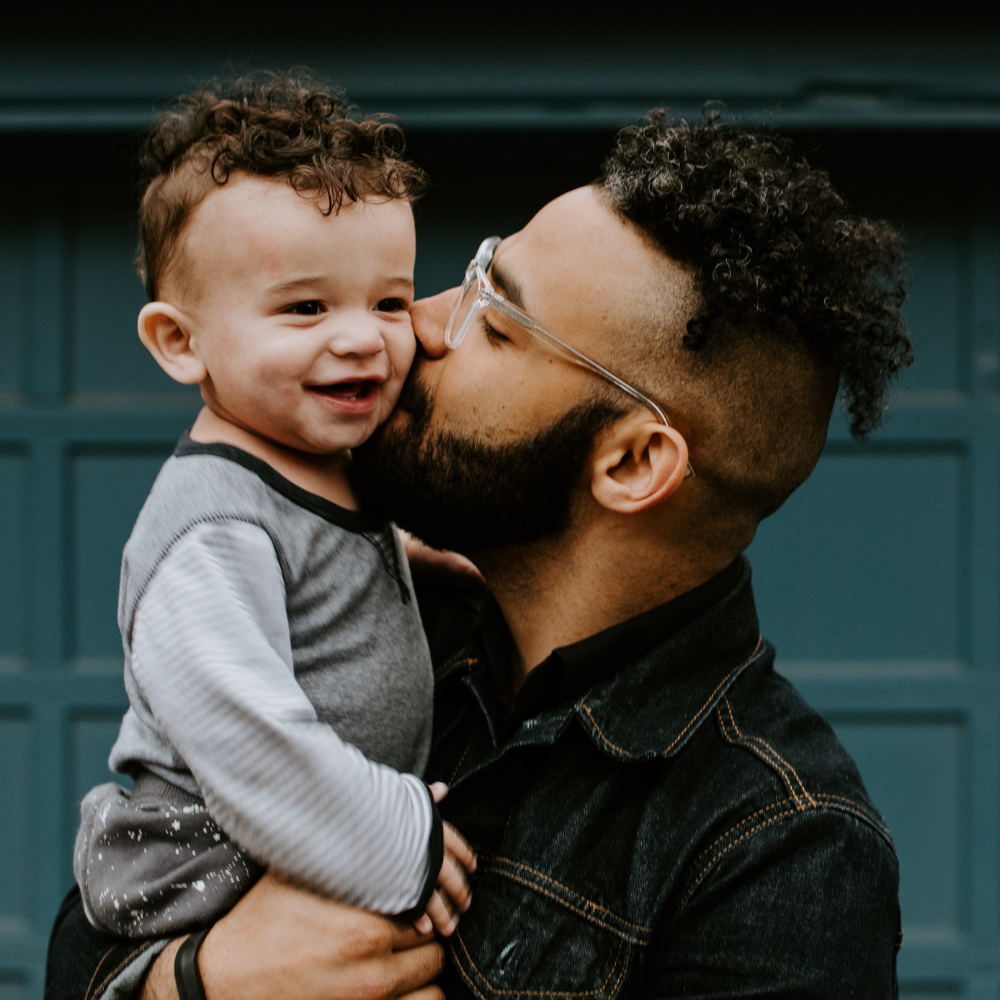 The Fathering Project is designed to help Dads build confidence, skills and support as a parent.
Read More »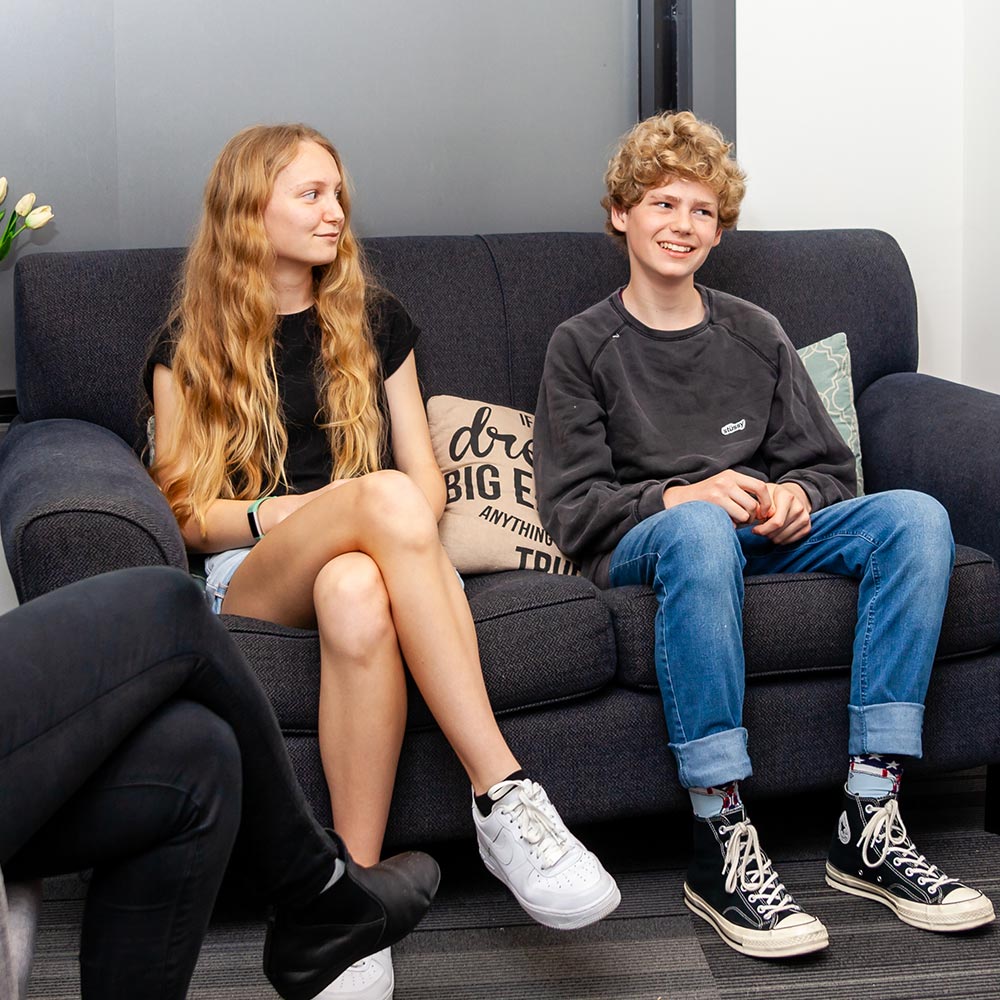 The Magic Coat is a program that helps children aged 5-11yrs to feel safe and deal with a number of difficult situations they may come across in their young lives.
Read More »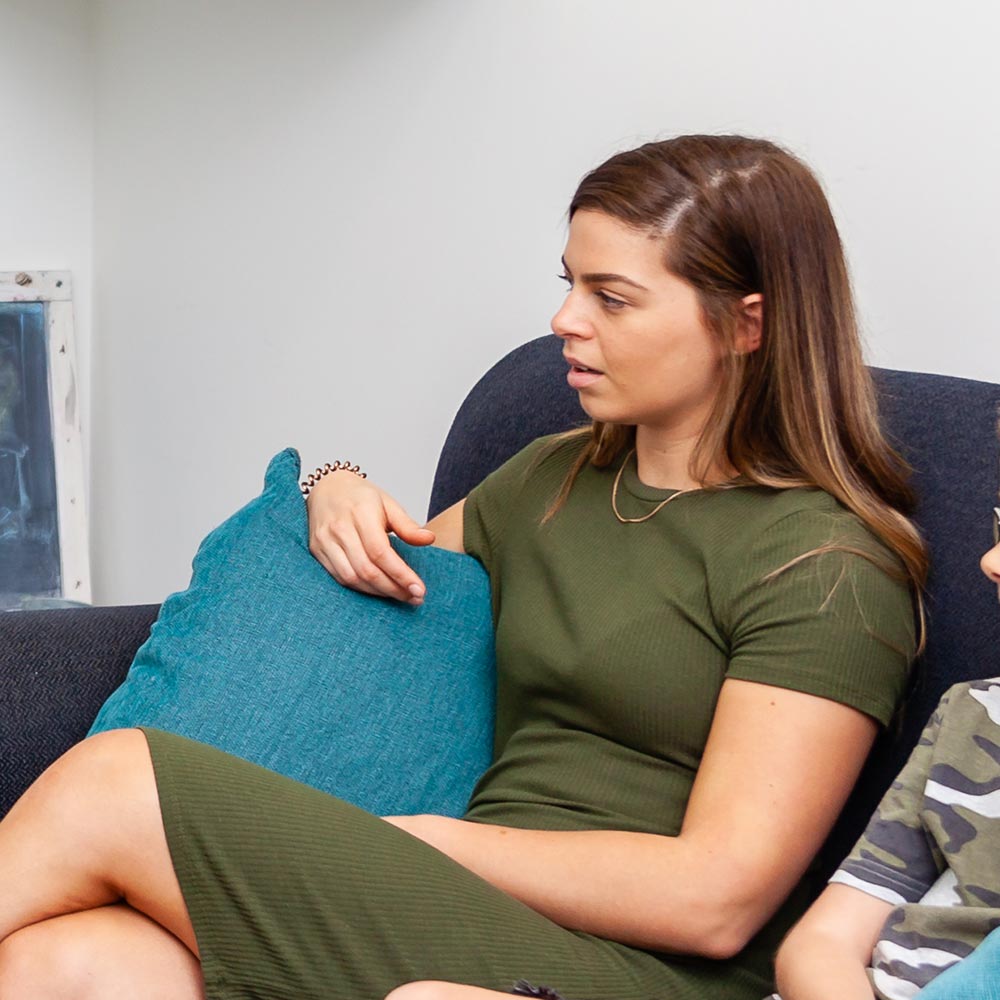 Girls with a Purpose is a powerful program that teaches confidence, self-acceptance, and belonging to girls aged 9-17.
Read More »