A program for people aged
In the Zone is a 6-week Mindfulness group program that teaches teens aged 13-17 the skills to slow down, be more present in the moment, and live a meaningful and mindful life. This course will take teens through the importance of:
Practicing mindfulness
How to observe their thoughts and emotions without distress or judgement
How to accept things in their life more readily
Using mindfulness both formally and informally to reduce stress, calm anxiety, and avoid overwhelm.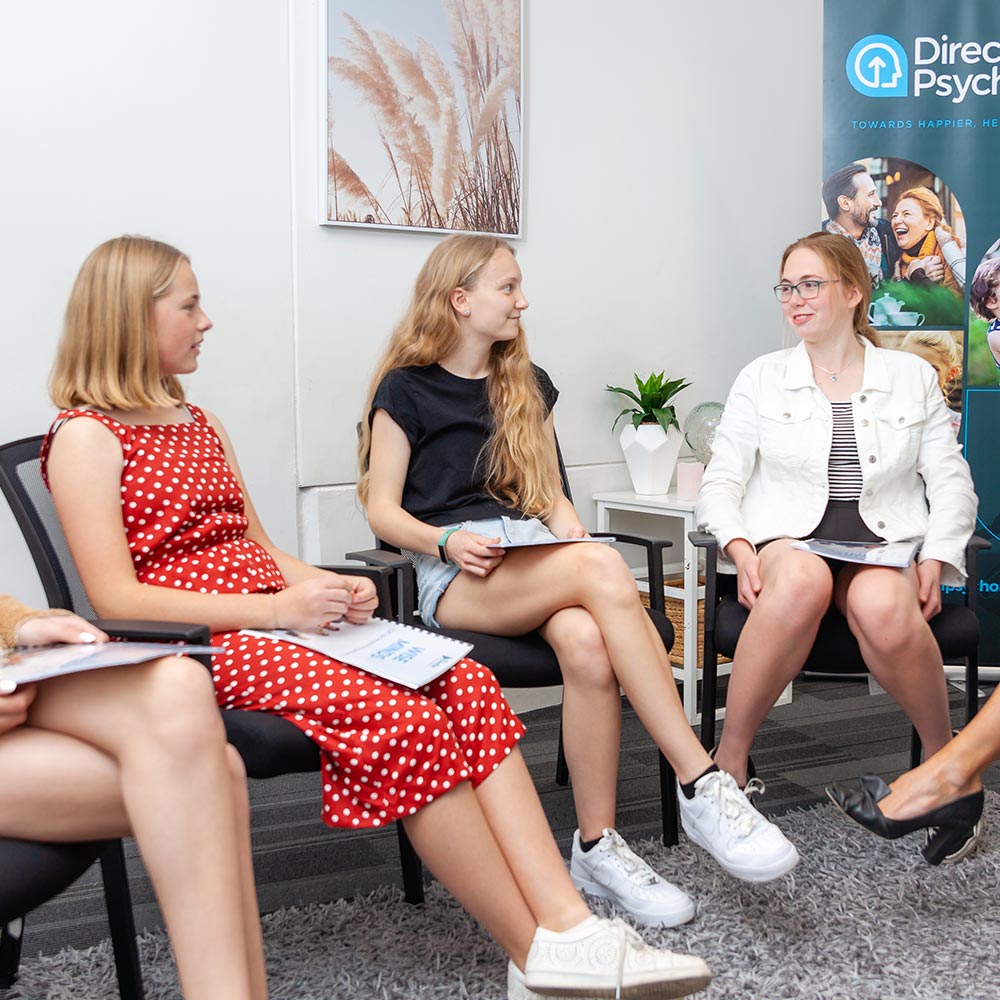 Download an information sheet
Enrol your child in the next group
Other Group Therapy Programs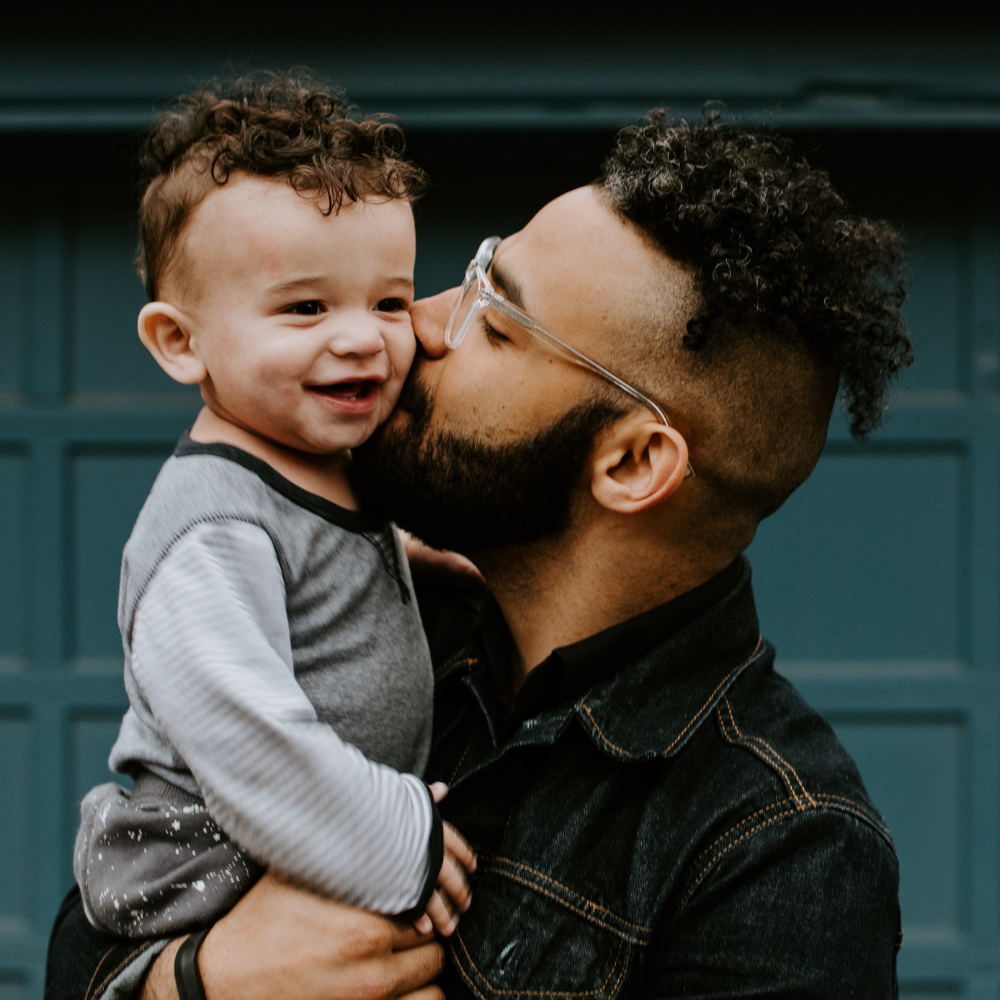 The Fathering Project is designed to help Dads build confidence, skills and support as a parent.
Read More »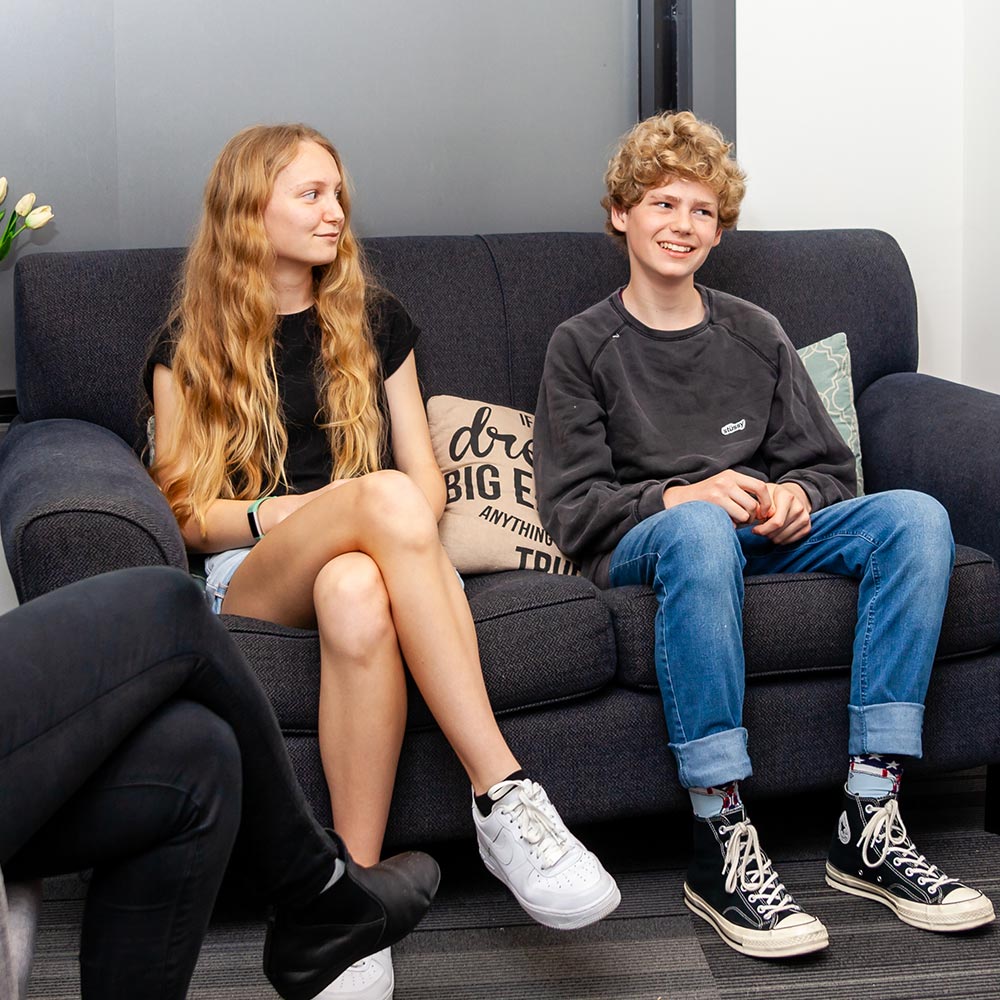 The Magic Coat is a program that helps children aged 5-11yrs to feel safe and deal with a number of difficult situations they may come across in their young lives.
Read More »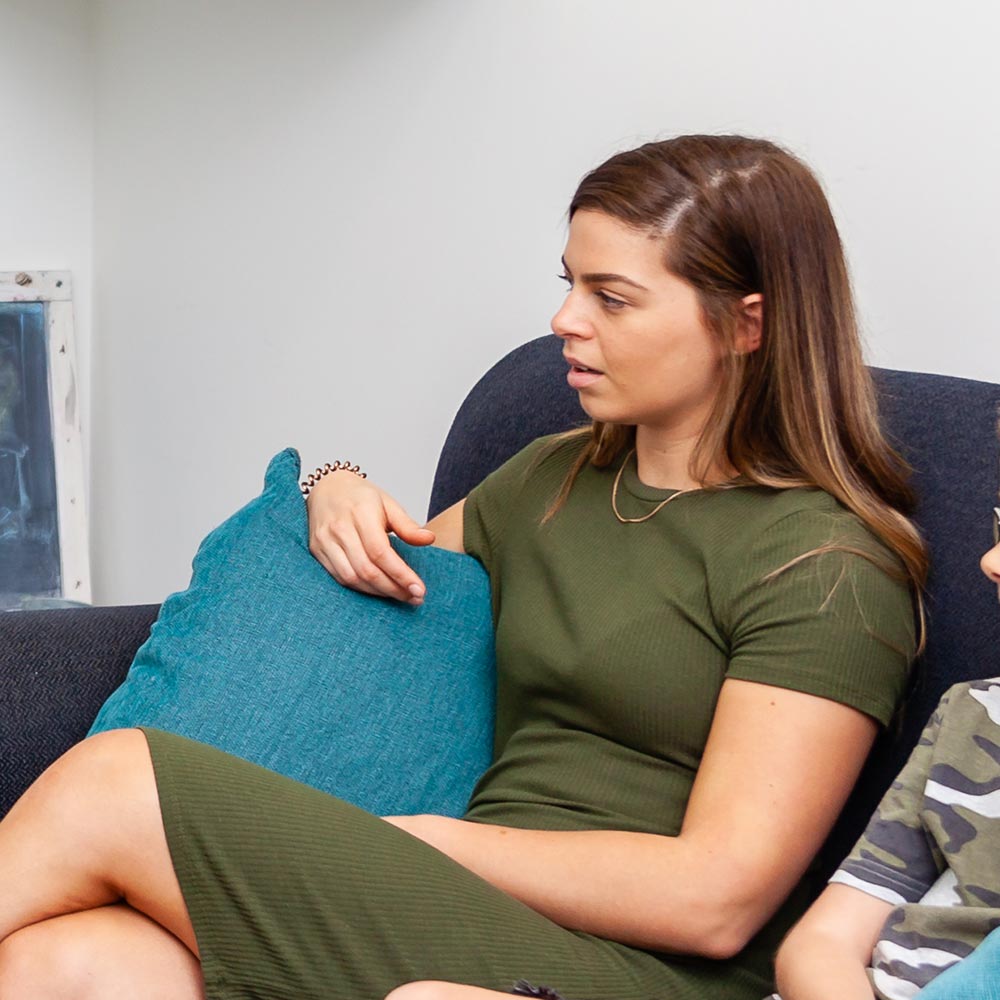 Girls with a Purpose is a powerful program that teaches confidence, self-acceptance, and belonging to girls aged 9-17.
Read More »