Our compassion for child and adolescent mental wellbeing led to the development of our renowned group therapy courses; now available to all ages (including 18+).
First developed in 2014, our group program began with social skill courses for young children and self-esteem building groups for teen girls.
The demand for group options and the need we saw in our community led to additional groups being offered to cover a range of ages, presenting problems, and treatment approaches.
Our extensive group programs are tailored and proven to help improve confidence, regulate emotions, reduce stress, anxious and depressive symptoms and teach processing and coping strategies.
Click to view our Groups Brochure or our Term 3 (2021) Group flyers.
Please email us for further information or book our current courses directly below.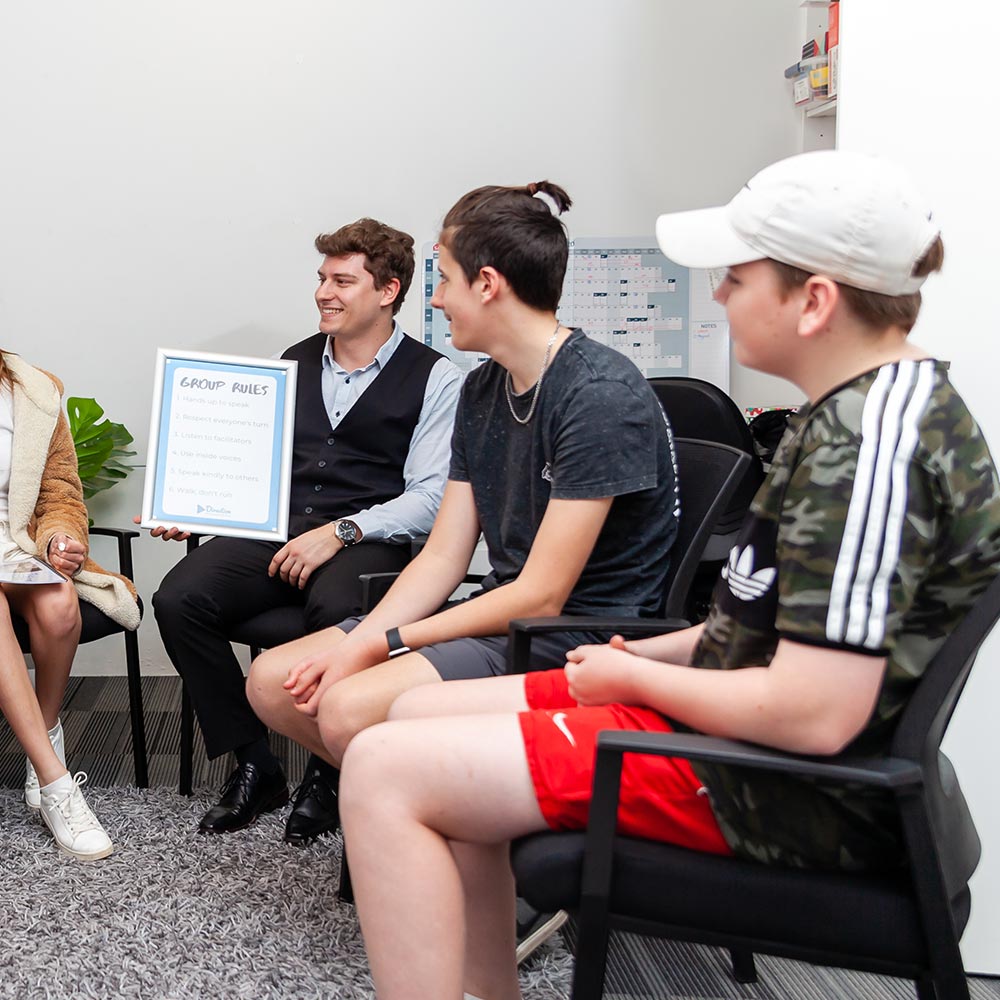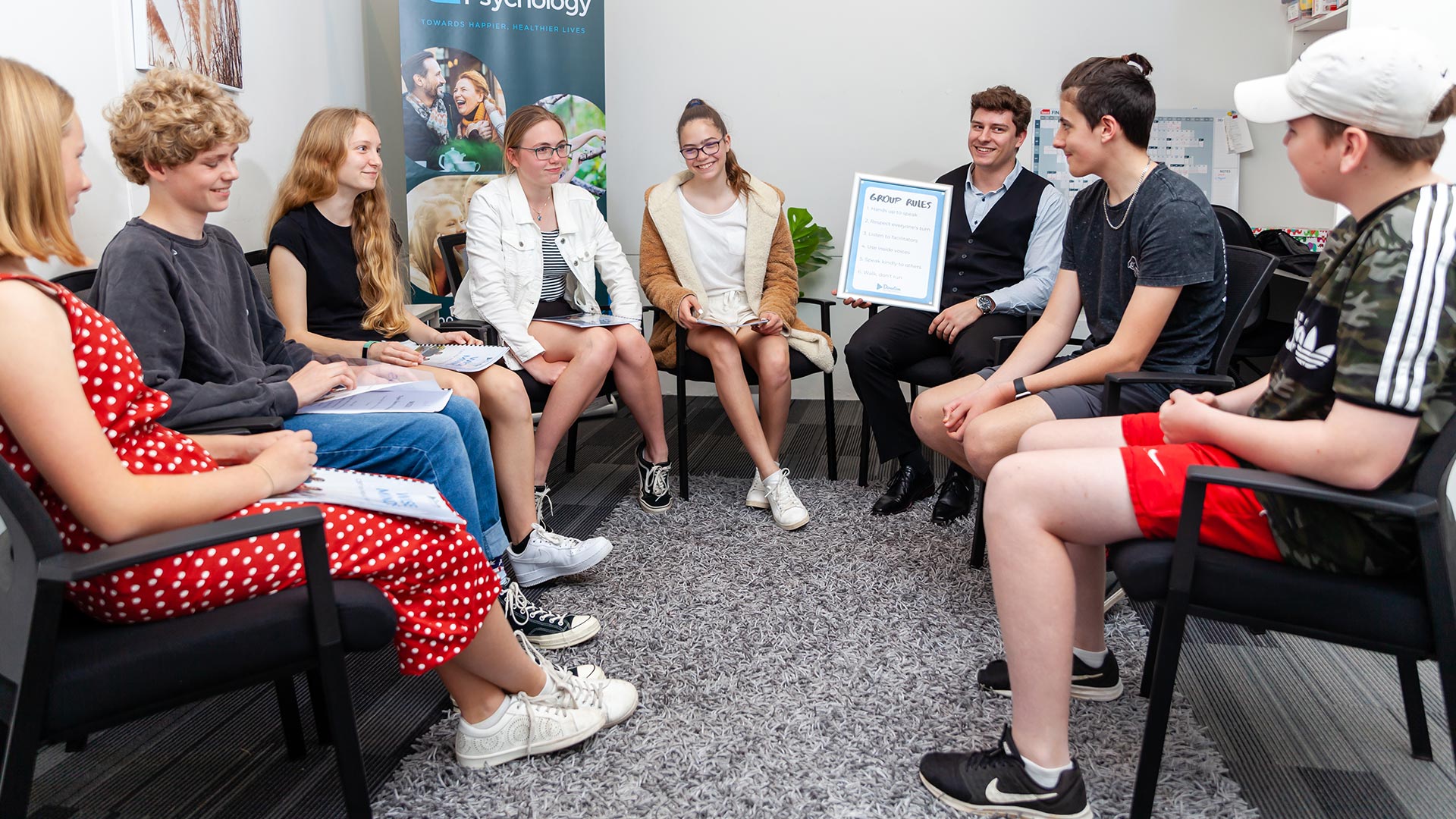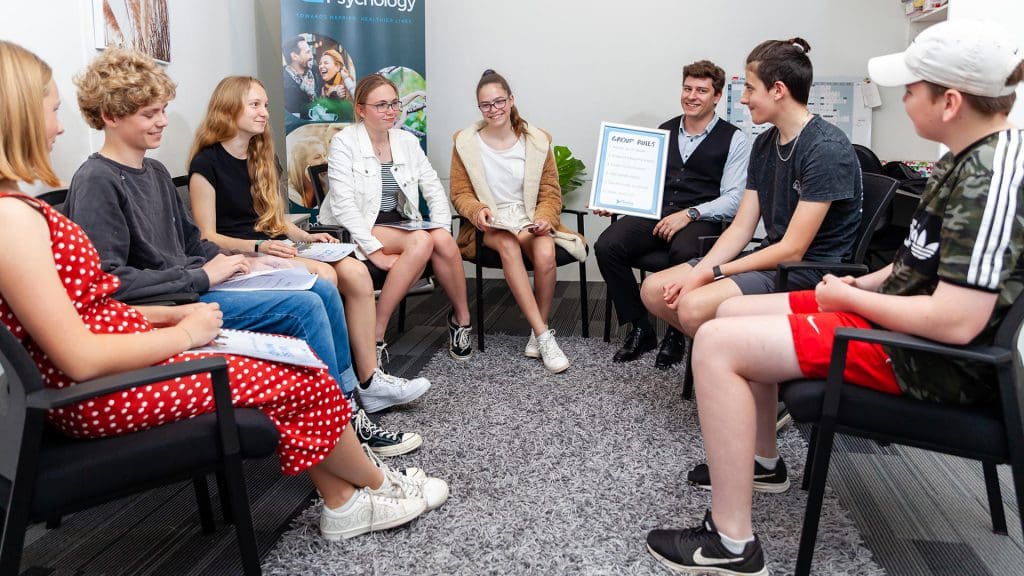 Current Group Therapy Programs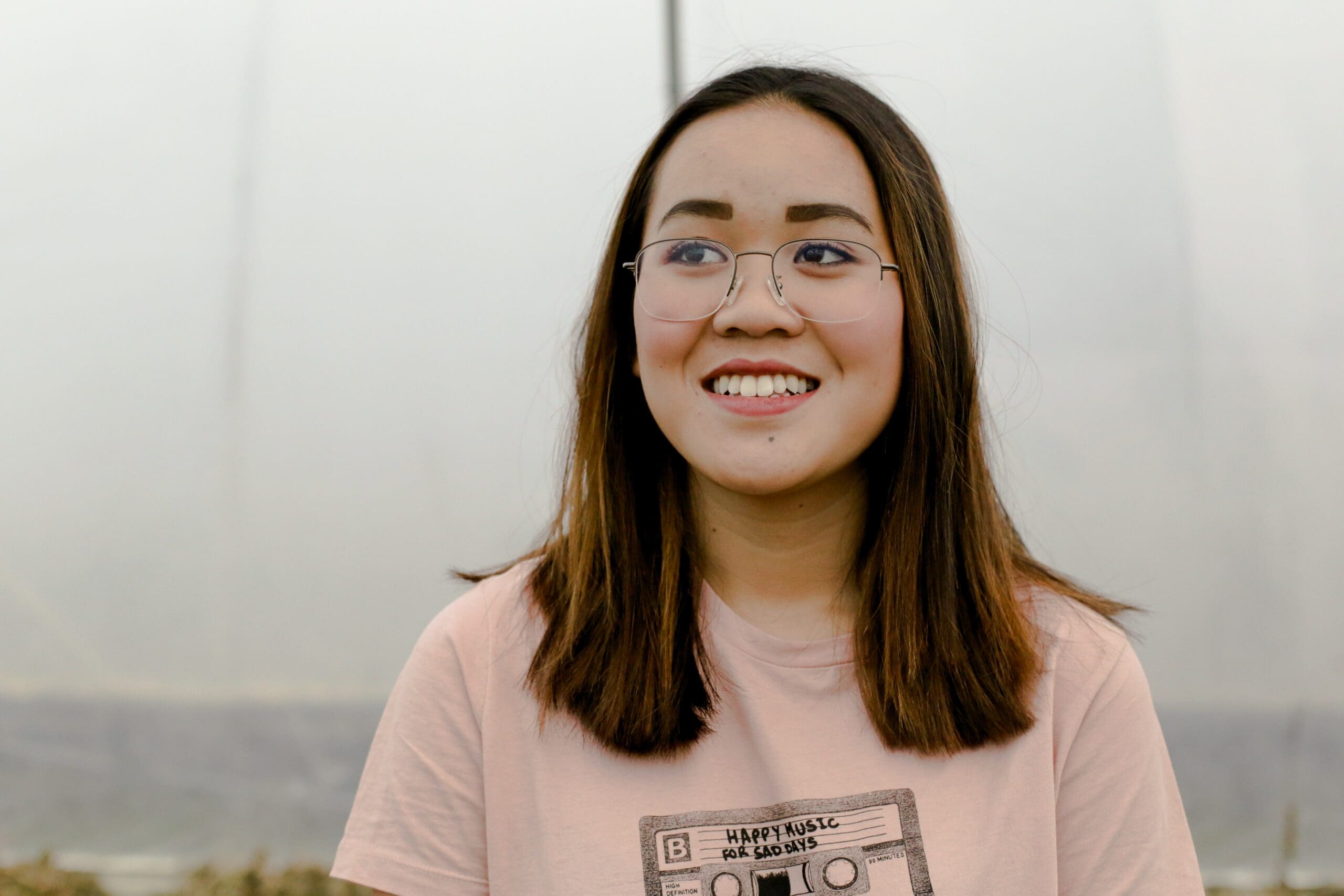 Change your Mind, Change your Life is a 3 hour workshop that teaches positive mindset and coping skills.
Read More »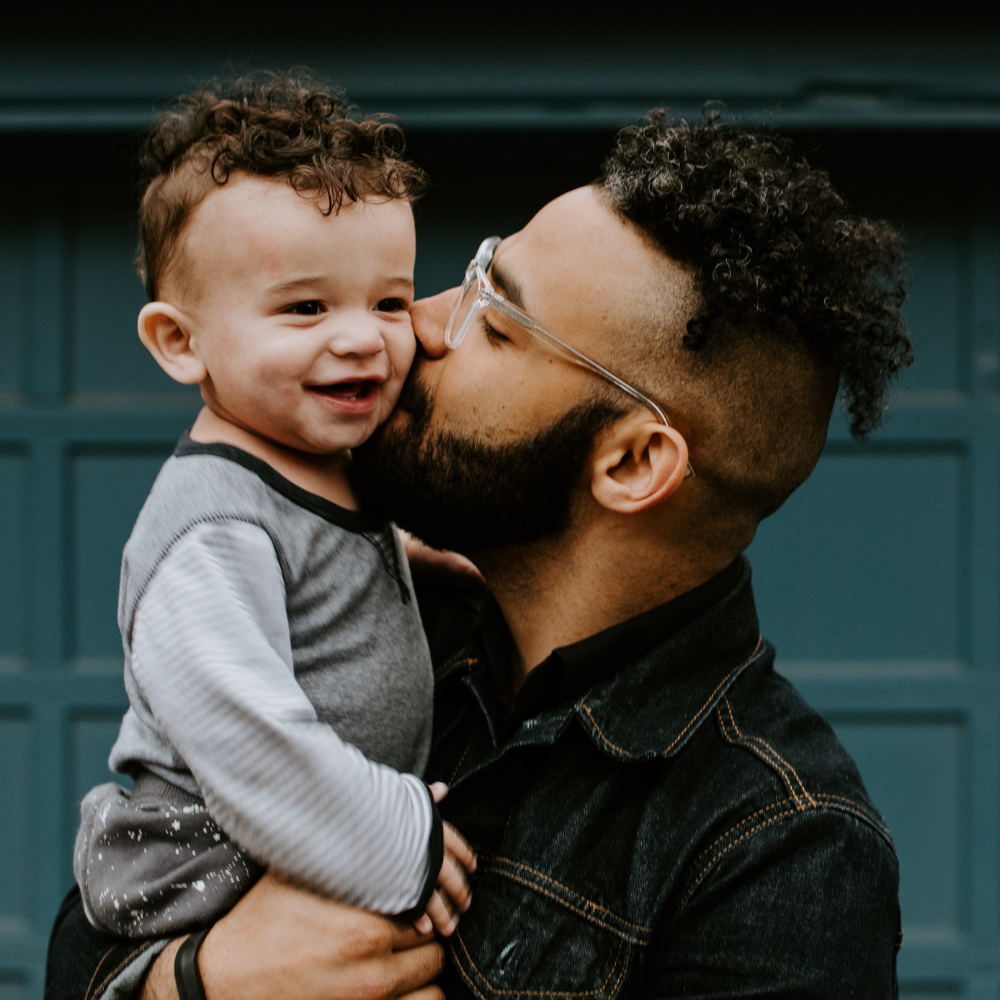 The Fathering Project is designed to help Dads build confidence, skills and support as a parent.
Read More »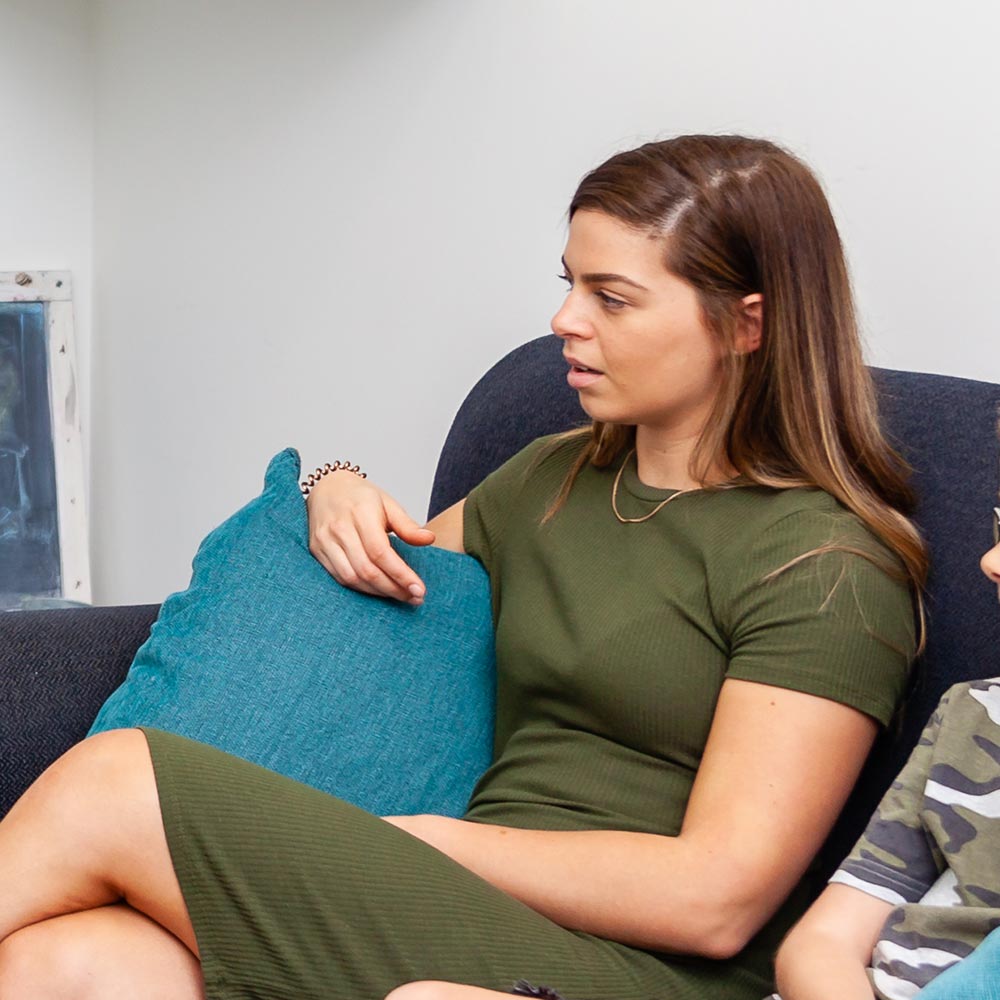 Girls with a Purpose is a powerful program that teaches confidence, self-acceptance, and belonging to girls aged 9-17.
Read More »